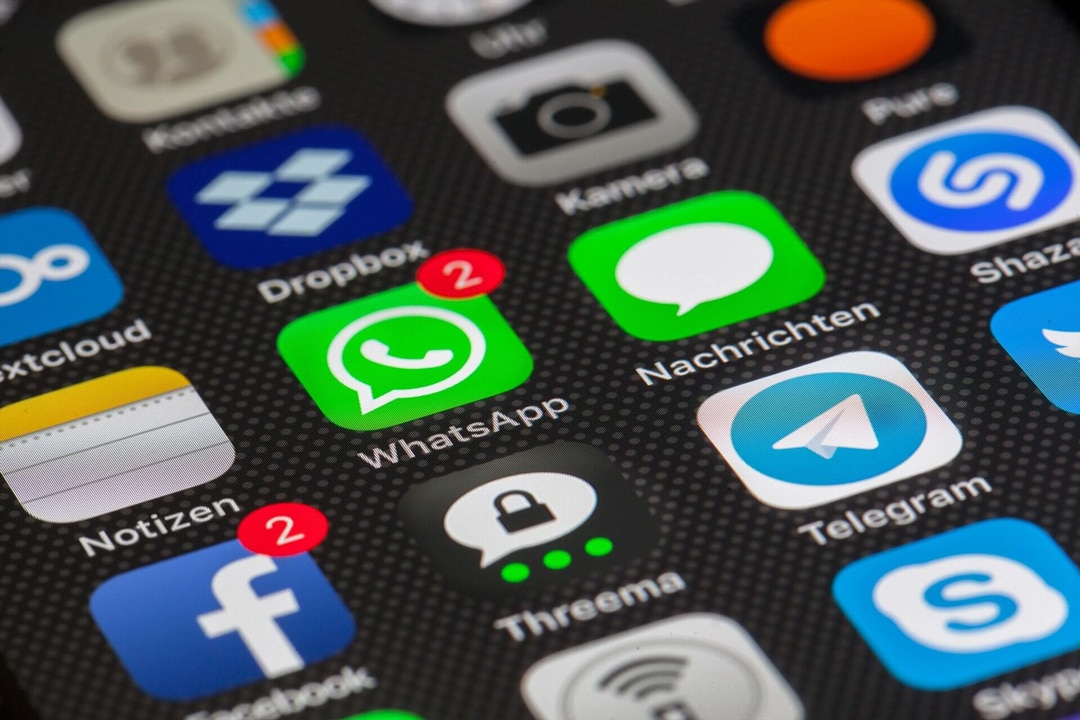 WhatsApp has become a part of our lives. It is a very effective means of communication with which we send texts, but also photos and videos. The popularity of WhatsApp is increasing rapidly, more and more people are using it. From a business point of view, WhatsApp is also becoming increasingly important and therefore increasingly interesting for companies. Fortunately, we can combine WordPress and the functions of WhatsApp plugins by means of WhatsApp button plugins.
How to integrate WhatsApp into WordPress?
As the owner of a WordPress website, you naturally want to make it as easy as possible for your visitors and offer them a link with WhatsApp. You may recognize it yourself; you see something interesting on a website and want to share it. Often this is only possible by sharing the link in text via WhatsApp. A cumbersome way in which the person who sees the message is often not inclined to open it. A link does not invite you to open, also for security reasons. That also works on your website, if visitors see something interesting on your website, they would like to share it. If they don't have this capability, or it's cumbersome, they simply won't. Time to integrate WhatsApp into your WordPress environment!
Easy integration of WhatsApp via plugins
By adding a WhatsApp button on your WordPress website you give visitors the opportunity to share something via WhatsApp. Fast and user-friendly. There are a number of WhatsApp plugins available with which you can integrate this service in a simple way. We at WPonderhoud can advise you which plugin best suits your website and activities to integrate WhatsApp well.
WordPress WhatsApp plugins
To install WhatsApp on WordPress, it is best to use a plugin. We have listed frequently used plugins for WhatsApp. I'll tell you, there's plenty of choice.
What may also be interesting for you are the variations of TikTok plugins for WordPress.
Contact us
Are you unable to install the plugins properly on the website or are you looking for a total solution for, for example, a live chat? Ask our specialists and we will see what the best option is for your website. You can reach us by means of a live chat but you can also just call us on 030 20 72 488. Also check out our WordPress Maintenance Packages.