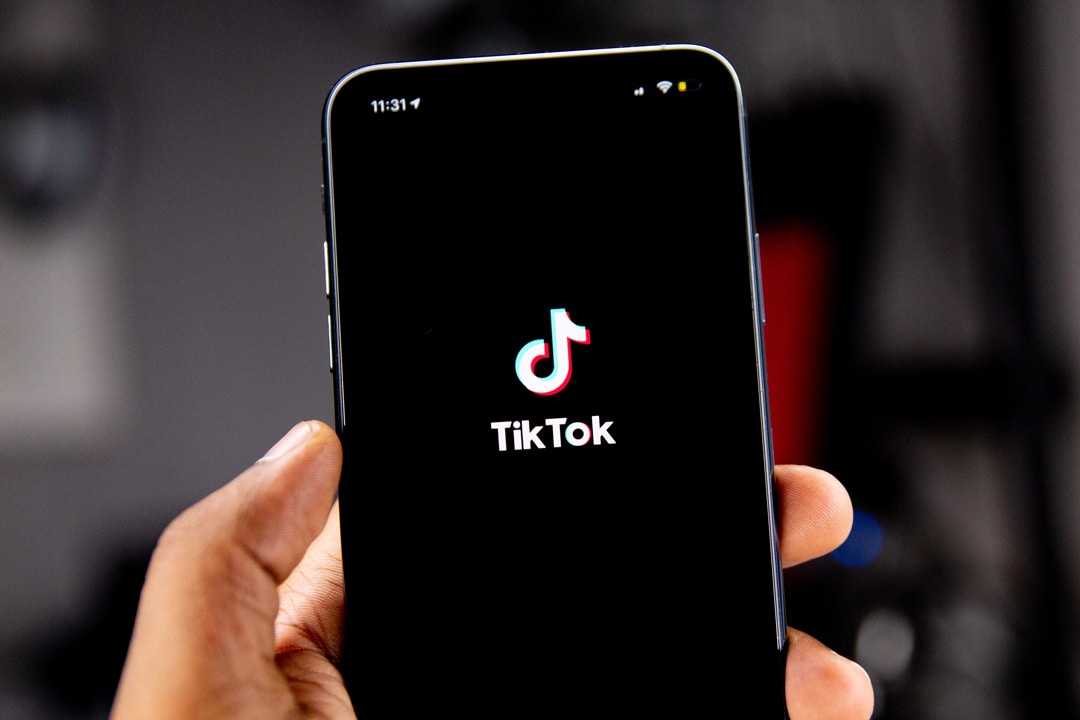 The hugely popular app TikTok is currently the fastest growing social media app. TikTok makes it possible to create and share online videos in a simple way. The app already has over a billion active users and it is especially popular among Gen-Z'ers (born between 1996 and 2015). This generation does not know a world without smartphones, they are true digital natives. Are your users active on TikTok? Then it's definitely worth considering using TikTok videos on your WordPress website. But which TikTok plugins do you need?
In this blog, we'll tell you the benefits of using TikTok on WordPress and tell you what the best plugins are for it.
Why integrate TikTok on your WordPress website?
TikTok is still quite new and therefore not many business owners are yet using this app to communicate with their target audience. Very few websites are yet taking advantage of the use of TikTok feeds, but when you do start doing this you will immediately attract a large portion of the young audience and can differentiate yourself from your competitors.
In addition, the TikTok feed plugins constantly display new content. This way you always offer your users relevant information that they find interesting. This makes it more likely that they will stick around on your website longer or return to the website more often. Another added benefit is the fact that it eases your workload. This is because the content is updated automatically, eliminating the need to manually upload videos.
The best TikTok plugins
There are several TikTok plugins you can use on your WordPress website:
Go for it!
Do you want to grow? Then don't hesitate and get started with TikTok. The app is already available in more than 150 countries and it is still growing. The app offers several opportunities to use online marketing, but many companies are still lagging behind.
Go for a plugin that best suits your needs and the needs of your audience. By taking the step now to integrate TikTok into your WordPress website you increase the chance of creating bonding and loyalty with your target audience.
Contact us
Don't know yet which plugin is right for you or what you can ultimately do with TikTok? Our WordPress specialists can help you further with content planning or advice, among other things. Contact us by starting a chat or calling us on 030 20 72 488.