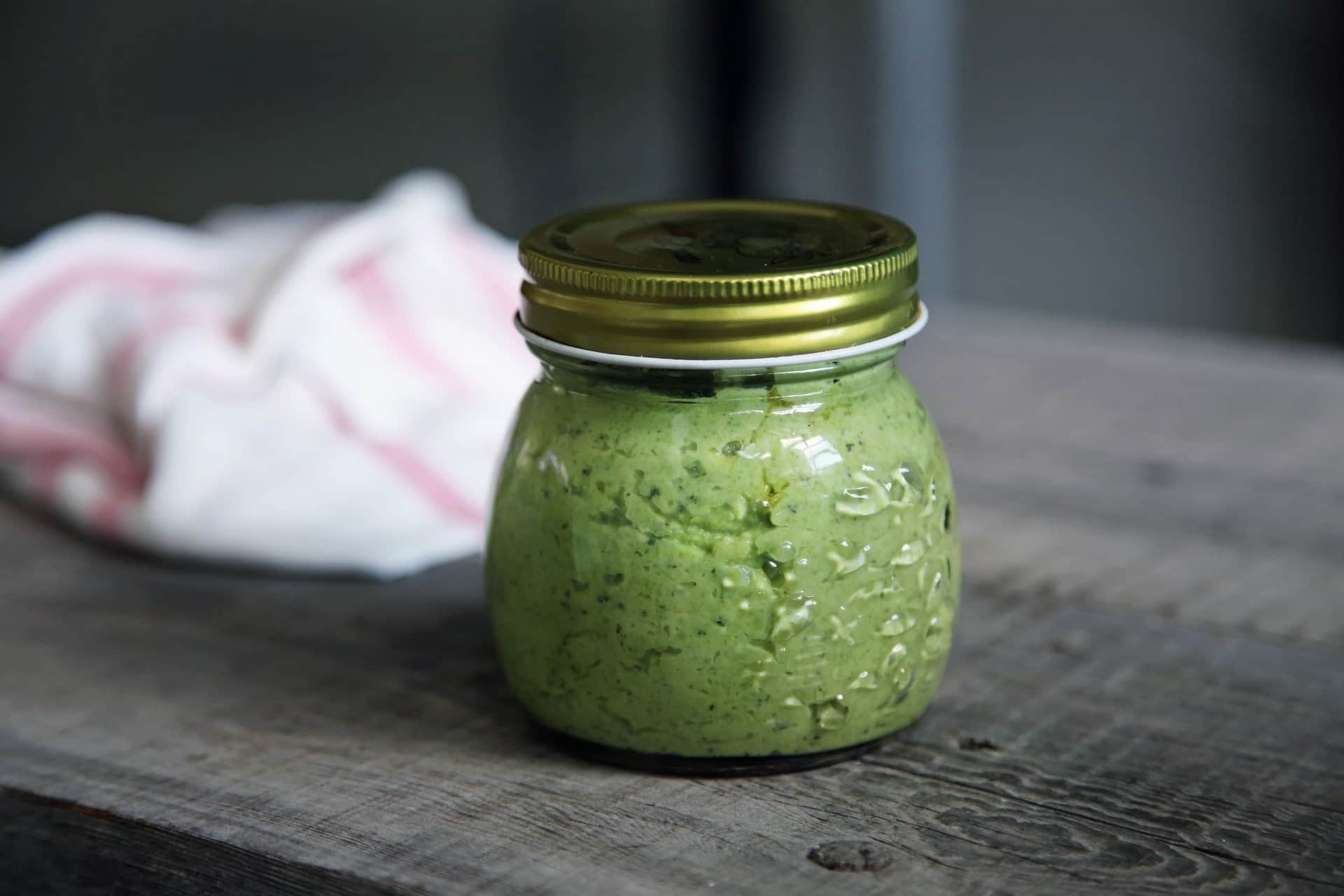 Are you optimizing your website? Then you have to focus on your visitors, but what exactly do the visitors do on your website? You won't know that until you use Hotjar. With Hotjar you are able to create a heatmap of your website; you can see exactly where visitors do and do not click.
Especially in the past year Hotjar has become very popular. This is mainly because more and more marketers are trying to respond to the brains of the visitors. But, what exactly does this brain do? What exactly does the brain think? And what are the actions that are devised or performed by the brain? To find out the latter, you need a heatmap. And you can easily create such a heatmap with Hotjar.
Set up hotjar
Do you ever watch a football game? After the match, analyses are sometimes shown, in which a heat map of a certain player becomes visible. On this map you can see exactly where the player has walked and with what frequency. The more red the area is, the more often the player has been present in that area of the field.
You can also make such a heatmap of your website. You can then see exactly how your visitors are using your website. You can also see exactly which buttons are clicked on and where you should place the call to actions. With such a heatmap you collect a lot of valuable information.
But, how do you get this information? To get this information, you would have to set up Hotjar properly. To set up Hotjar, we have drawn up the following step-by-step plan for you:
Step 1: Set up Hotjar account
First, you should create an account with Hotjar. Via the Hotjar website you can quickly create an account, where you can choose from two packages. You can choose the free package, but you can also choose the paid package. With the free package you can temporarily try this system for free.
After you have created your account, you can indicate what you want to use Hotjar for. Then it is important to enter the URL of your website. Based on this URL, Hotjar will then establish a connection with your website.
After this connection is established, you will have access to your personal dashboard. On this dashboard you will immediately see a tracking code appear. You need to add this code to your website.
Step 2: Install the Hotjar plugin
Do you have a WordPress website? Then you enjoy a lot of convenience in many areas, like setting up Hotjar. To set up Hotjar, you only have to download the Hotjar plugin. Download the plugin and install it.
You can then place the created code (see step 1) in your plugin. After you have put this code in the plugin, all you have to do is click save.
Step 3: Analyze heatmaps
Have you gone through the first 2 steps? Then Hotjar will automatically monitor all the traffic on your website. This tool automatically keeps track of where your visitors are navigating to and creates complete heat maps based on that.
How can you see these heatmaps? For this you have to log in with your Hotjar account. Then click on 'Heatmaps' and you will clearly see the movements on your website.
Tip: with the free subscription, the number of visitors is limited to 1,000. If you have a website that attracts more visitors, it is better to opt for the paid package.
Step 4: Set up hotjar to your liking
After you have analyzed the heatmaps, you can determine whether everything is set to your liking. Or would you rather that Hotjar will measure slightly different pages in a different way? You can set up anything, with which you can optimize the operation of this tool. You can set all this up from your Hotjar account.
Conclusion
Hotjar and WordPress are two systems that work perfectly together. By downloading the WordPress plugin from Hotjar, you make using this plugin even easier.
However, could you use some help with this? For example, is it not possible to install the plugin properly? Or are you unable to obtain the heatmaps in the right way? We are happy to assist you. We have been working with this plugin for quite some time, so we can quickly set it up for you as desired.
Is it advisable to start immediately with the above step-by-step plan? Yes, definitely. If you really want to grow seriously with your website, Hotjar is an indispensable plugin. If you can't quite figure it out, feel free to contact us. We hear your problems and are happy to solve them for you. Start a live chat, fill in our contact form or call 030 20 72 488.