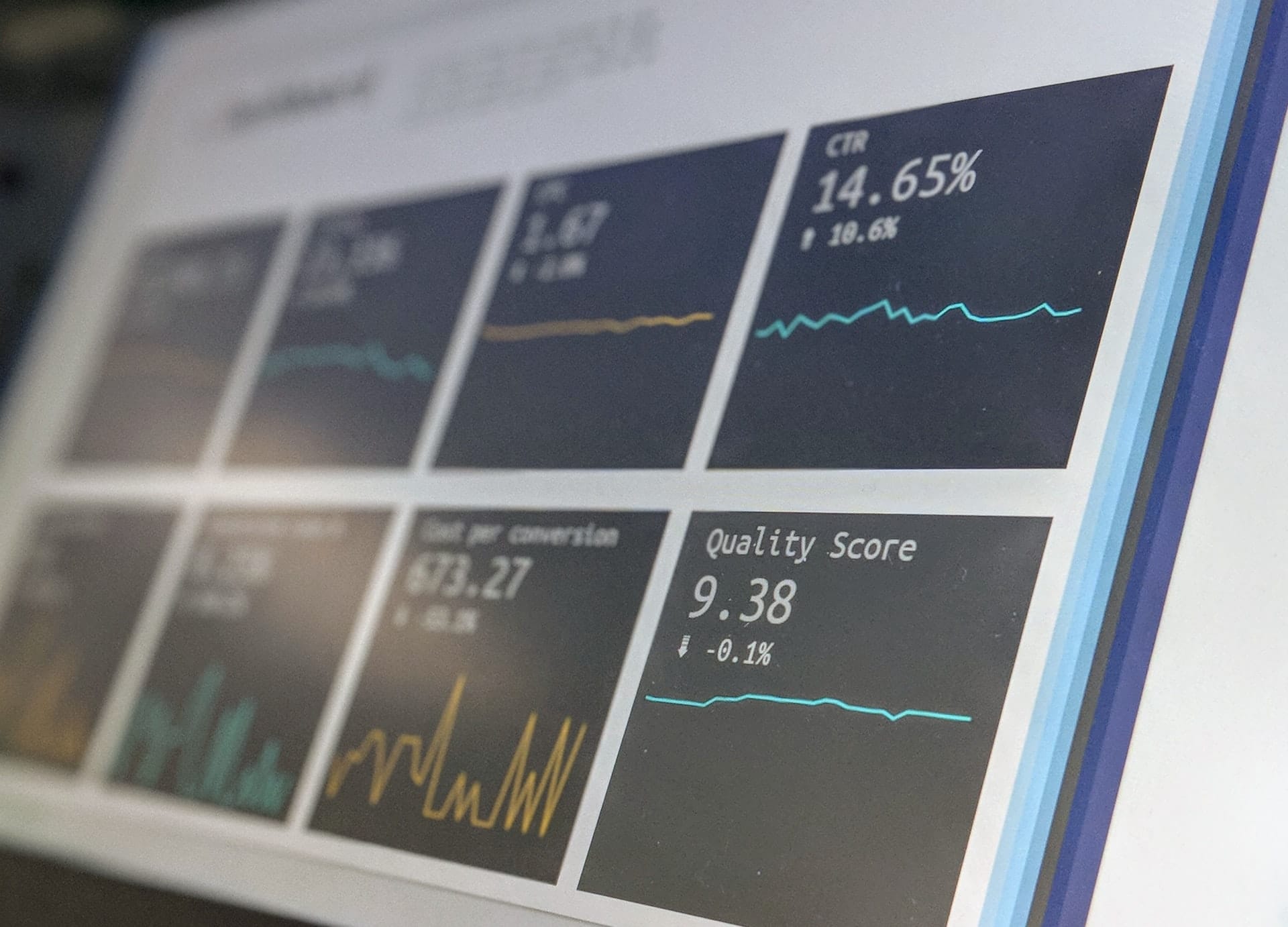 Automation is the way to go. With zapier's plugin you are able to largely automate your WordPress website. With this plugin you can link multiple systems to each other, so that they can work automatically. That sounds ideal, doesn't it? In this article you can read everything about automating with Zapier.
A few years ago Zapier was first launched on the market. At the time, this was a tool with which you could link different apps together. It soon became clear that there was a lot of demand for this, which is why Zapier has grown rapidly. Very rapidly, in fact. At the moment it is possible to tune more than 2000 apps via Zapier.
Automation
What exactly does Zapier do in the field of automation? The easiest way to make this clear is that Zapier is able to build bridges. To build bridges between different apps, allowing these apps to communicate with each other.
By building these bridges, you are able to automate your website or webshop. Automating with Zapier offers an unprecedented number of possibilities, since you can choose from more than 2,000 apps.
But, why is automation in 2022 such a hot item? This has to do with the following reasons:
Considerable savings of time: by having multiple systems communicate with each other, you can save a lot of time. For example, it is possible to automate the accounting of your webshop. All transactions from your payment account are processed, after which all transactions are put in a Google Spreadsheet . This all happens without you having to spend time on it yourself.
Considerable savings of money: for every entrepreneur, the saying 'time = money' absolutely applies. By automating your business with Zapier, you simply know how to save a lot of money. You can then invest this money in your business, with which you can / will grow even faster.
Convenience: of course, automation offers the necessary convenience. You have to worry about fewer and fewer things, so you have more free time left. At the bottom of the line you still earn the same amount of money. Thanks to the many automation options.
Using Zapier for automation
Do the above advantages sound like music to your ears? Then the advice is to get started with Zapier. With this tool you are able to automate your business, without the need for extensive knowledge about automation tools. An important advantage here is that Zapier simply offers a lot of possibilities.
As stated earlier, you can communicate more than 2,000 apps with each other. This is not just about apps, but about HubSpot, Gravity Forms, Facebook Pages, Gmail, Google Sheets, Mailchimp, Trello, ClickFunnels, Asana and Discord.
It is also ideal that you can choose from multiple subscriptions at Zapier. Based on your wishes, you can select the suitable subscription, so that you will never pay too much money. An additional advantage is that you can also stop or convert the subscription.
But, what exactly can you automate with Zapier? We have listed a few examples for you:
Import data from e-book downloads into Mailchimp: do you give away an e-book for free via your website? If someone wants to download this e-book, they must enter their e-mail address. Zapier sends this e-mail address directly to Mailchimp, so that this e-mail address is included in your mailing list. This is great for growing your e-mail database!
Forwarding order to accounting program: do you receive multiple orders in your webshop every day? You can process these manually in your accounting program, but you can also fully automate this with Zapier. All orders are automatically forwarded to your accounting program, saving you a lot of time. Plus, you don't have to be afraid of mistakes. Zapier doesn't make mistakes.
These examples appeal to the imagination, don't they? Because you can choose from so many apps, you can always use Zapier for a certain purpose. With Zapier, your life as a (digital) entrepreneur becomes a lot easier.
Tip: you can use Zapier perfectly for your WordPress website or webshop. Within your website you can set Zapier as the spider in the web, after which this system makes all kinds of systems work together.
Conclusion
Is it advisable to get started with Zapier? Yes, without a doubt. With this system you can save both a lot of time and a lot of money. But, how exactly do you do this? To be able to use Zapier, you would first have to take out a subscription. Next, you should set up the right workflows.
Have no idea how to set up these workflows? We are happy to take this off your hands. We would like to hear what wishes you have, after which we design the best possible workflow. We then process this workflow in Zapier, after which you enjoy a lot of convenience.
Do you want to automate with Zapier? Please contact us to discuss all the possibilities. We are happy to assist you in automating your WordPress website or webshop almost completely.