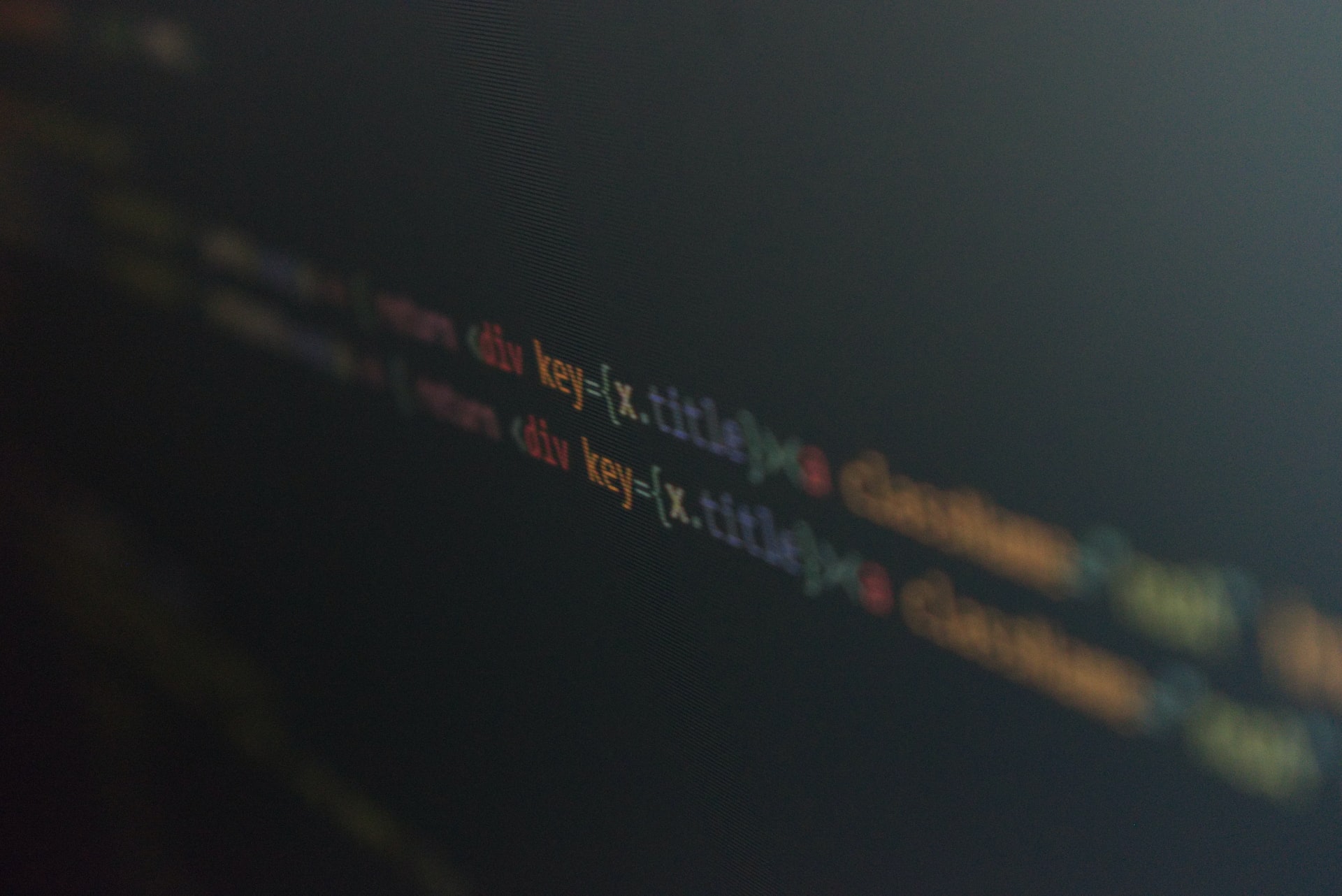 Do you want to use a postal code API for WooCommerce? Logical. With such an API you enjoy many advantages, a lot of convenience and many possibilities. But, how can you use a postal code API for WooCommerce? We are happy to give you the answer to this question in this article.
Why should you use a postal code API for your WooCommerce webshop? Because with such an API you make it a lot easier for your visitors / customers. Through such an API, the street + the house number is immediately filled in at checkout. This means that your visitor has to do less, so that he / she can place the order faster. This definitely benefits the conversion of your webshop.
But, how do you manage to get the place of residence, street and house number to be filled in automatically? For that you need a postal code API. This API checks the postal code, looks up the postal code in the database and processes this postal code directly. This processing is done by adding the street, the house number and the place of residence. Your visitor no longer has to type in this information himself!
Does this sound like music to your ears? That is easy to imagine. Before you can take advantage of the benefits, you need to choose a suitable plugin. We have tested three interesting plugins for you.
Postcode.nl International Address API plugin for WooCommerce
Do you have an international webshop? Then it is best to choose this API plugin from Postcode.nl. This plugin works very simple, is available in English and Dutch and has an extensive database.
In this database you can find all Dutch postal codes. But, many foreign postal codes can also be found in this API plugin. Especially if you have a foreign webshop, this is an ideal plugin for you.
WooCommerce Postcode Checker
Another plugin you can use is the WooCommerce Postcode Checker. This is a plugin that works perfectly with WooCommerce.
This is partly due to the double function of this plugin:
Checking the postal code: if a visitor types in the postal code, a mistake is quickly made. This plugin therefore performs a check on the postal code. Do the numbers and the two letters belong together? If this is not the case, the plugin will give an error message.
Filling in extra data: after the visitor has entered the correct postal code, additional data is automatically filled in. This is for the street and the place fields.
An important advantage of this plugin is that the plugin uses multiple postal code databases. Some of these databases are free, but for some you have to pay an x amount. How this works exactly depends on the number of 'calls' per month. A really popular webshop would have to pay money for this plugin.
Spikkl WooCommerce Plugin
If you have a WooCommerce webshop, you can also choose this plugin from Spikkl. This plugin also performs a check on the postal code, as it were, after which the correct street and house number are automatically selected.
Do you have a relatively small webshop? Then this may be the best postal code API for your WooCommerce webshop. This is mainly because the installation is easy. After you have installed this plugin, you also enjoy low costs. If your webshop calls up less than 100 requests per month, the use of this plugin is completely free.
To be able to use this plugin, you must create a Spikkl account. It is also important that you update your WordPress and WooCommerce installation. You need one of the most recent versions of both systems for the correct functioning of this postal code API.
The benefits of a postal code API
You make it a lot easier for your visitor. By automatically filling in the street and the house number, you save time for the visitor. This really appeals to every internet user.
You increase the conversion. Most internet users are in a hurry. If they notice that they have to fill in a lot of fields, they may click away your webshop. By using one of the postal code API plugins for WooCommerce, you prevent people from clicking away from your webshop.
0.0% margin of error. Such a plugin also brings a 0.0% margin of error. After all, a postal code is correct or incorrect. That's what the plugin checks, so you don't unexpectedly send a package to the wrong address.
Conclusion
We are very enthusiastic about a postal code API for WooCommerce. Does that also apply to you? And do you therefore want to call in help for the installation of one of the above plugins? We are happy to help you! We install and set up the API plugin quickly for you, so you no longer have to worry about anything.
Interested? Feel free to contact us; you can start a live chat, call us on 030 20 72 488 or fill in our contact form.