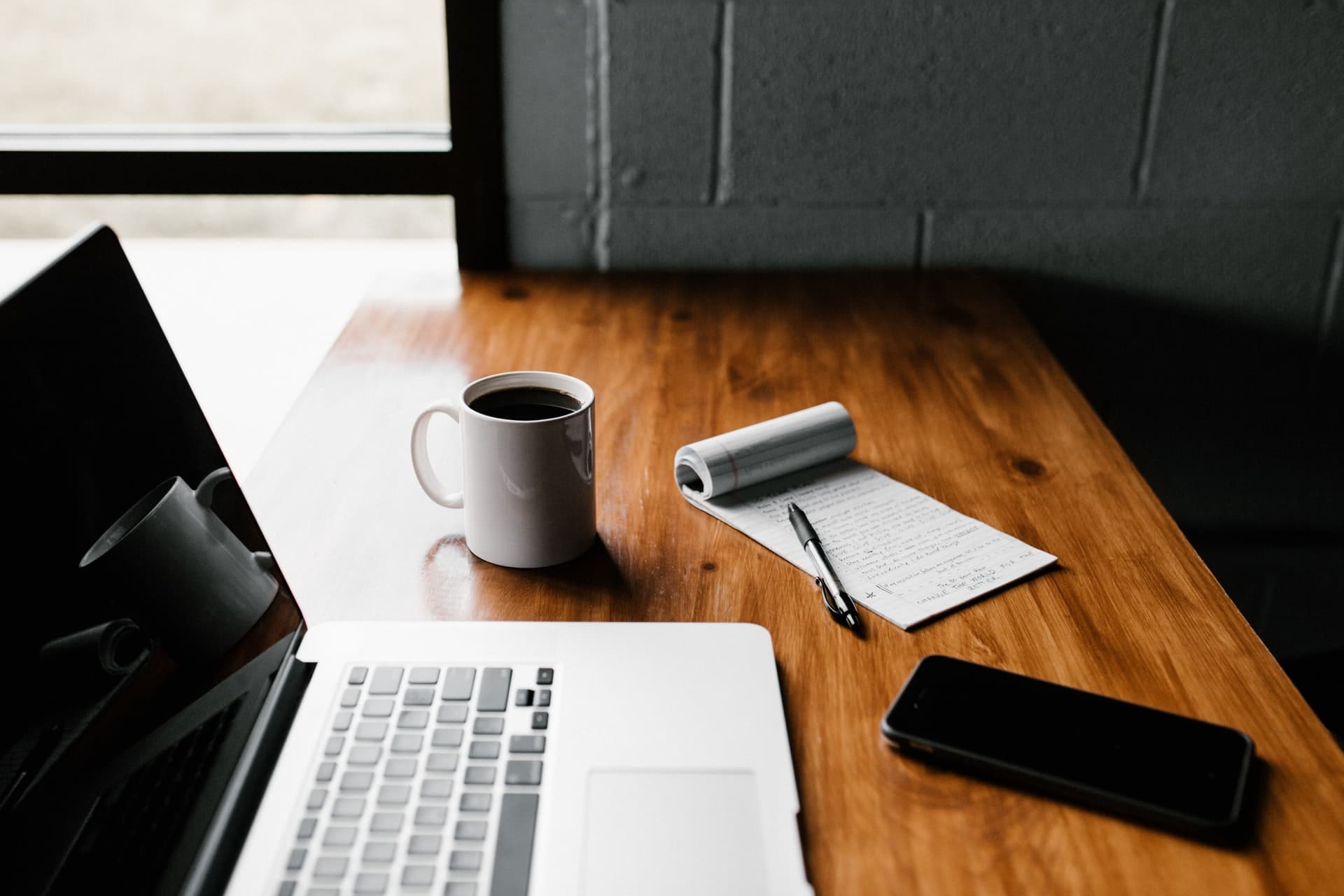 As a website owner, it is important to get started with SEO. This allows you to optimize your website, so that your website ends up higher in Google. For this optimization, it is best to choose from one of the following three plugins: Yoast SEO, The SEO Framework or SEOPress.
Is it advisable to specifically use a WordPress SEO plugin? That depends somewhat on your own level of knowledge. Does WordPress no longer have any secrets for you? And do you know exactly how to optimize a website? Then you would be wise to get started with SEO yourself. However, do you want to be supported in the right way? Then it is advisable to use one of the WordPress SEO plugins below.
Yoast SEO
In our eyes, Yoast SEO is the best WordPress SEO plugin of the moment. The nice thing is that we are not the only ones believing this; Yoast SEO is one of the most popular plugins all over the world. For example, this plugin currently has more than 5 million active installations.
At Yoast SEO, several things immediately stand out:
Choice between two subscriptions: you can use this plugin for free, but you can also choose a premium variant. With the premium variant you obviously have even more options in the field of SEO.
Bizarre possibilities: basically everything in the field of SEO is possible with the Yoast SEO plugin. This plugin offers a vast number of possibilities. The great thing about this is that you can also adjust these possibilities to your own level of knowledge. You can explore this plugin as much as you want.
Continuous updates: the Yoast team knows better than anyone that the world of SEO is constantly evolving. Fortunately, the Yoast team regularly updates this plugin. This keeps the plugin up to date!
Clear method and instructions: the highlight of Yoast SEO may be the convenience. Even if you don't know much about SEO, you can get along fine with this plugin. As far as we are concerned, this is mainly due to the colored bullet points. Do you see a green ball on a page? Then this means that you have optimized the page well.
The SEO Framework
Does the Yoast SEO plugin not quite appeal to you? Then it is good to know that you can choose from many more WordPress SEO plugins. Another fine and popular plugin is The SEO Framework. In our opinion, this plugin also brings these necessary advantages:
Incredibly fast: compared to Yoast SEO, the speed of this plugin immediately stands out. The speed is unprecedented, so your website will also load a lot faster. As you undoubtedly already know, that is one of the factors that is becoming increasingly important.
Very simple: we also believe that the operation of The SEO Framework is very simple. This is thanks to the interface of the plugin, but also to the clear tips and instructions. By getting started with these tips and instructions, you will quickly optimize your website.
More freedom: at Yoast SEO you undoubtedly focus your arrows entirely on the colored dots. That is fine in itself, but sometimes these balls also evoke frustration. We noticed that at The SEO Framework you have more freedom. You can optimize your page in multiple ways – at your own discretion. This plugin looks at your optimization with a slightly broader field of view.
SeoPress
Are both Yoast SEO and The SEO Framework not completely to your liking? Then we have an interesting WordPress SEO Plugin in store for you. This is the SEOPress plugin. This is a fairly new plugin, but it is also a plugin that has quickly become (very) popular. Something we can understand well, given the following advantages:
Easy to use: all functions and possibilities can be found within this plugin. With other WordPress SEO plugins instructions can sometimes be quite confusing, but that is not the case with SEOPress.
Relatively advantageous: compared to Yoast SEO, this plugin is also cheaper. Ideal if, for example, you are not sure whether such a plugin is something for you.
Valid on all websites: do you have multiple websites? Then you only need one license from SEOPress. With Yoast SEO, however, you need a license for each website separately.
Fast operation: the speed of this plugin is optimal as well. This benefits the use of the plugin, but also the speed of your website. In any case, this plugin does not have a negative influence on the speed of your website.
Conclusion
Would you like to grow your website? Then you can't ignore SEO. With SEO you optimize your website, so that your website gets higher rankings within Google. This ensures more organic visitors, so that you can make more sales with your website.
Is it really that easy? If you choose one of the mentioned WordPress SEO plugins from this article, this could really be a piece of cake. Experience shows that these plugins work fine and offer many possibilities.
Which SEO plugin should you choose? This mainly depends on your preferences, your level of knowledge and your budget. Would you like to have this plugin installed by a specialist? Or would you like to outsource the SEO of your WordPress website to a specialist? Feel free to contact us. We know these three plugins through and through, so we can use them perfectly for your website. We are happy to discuss all the possibilities.