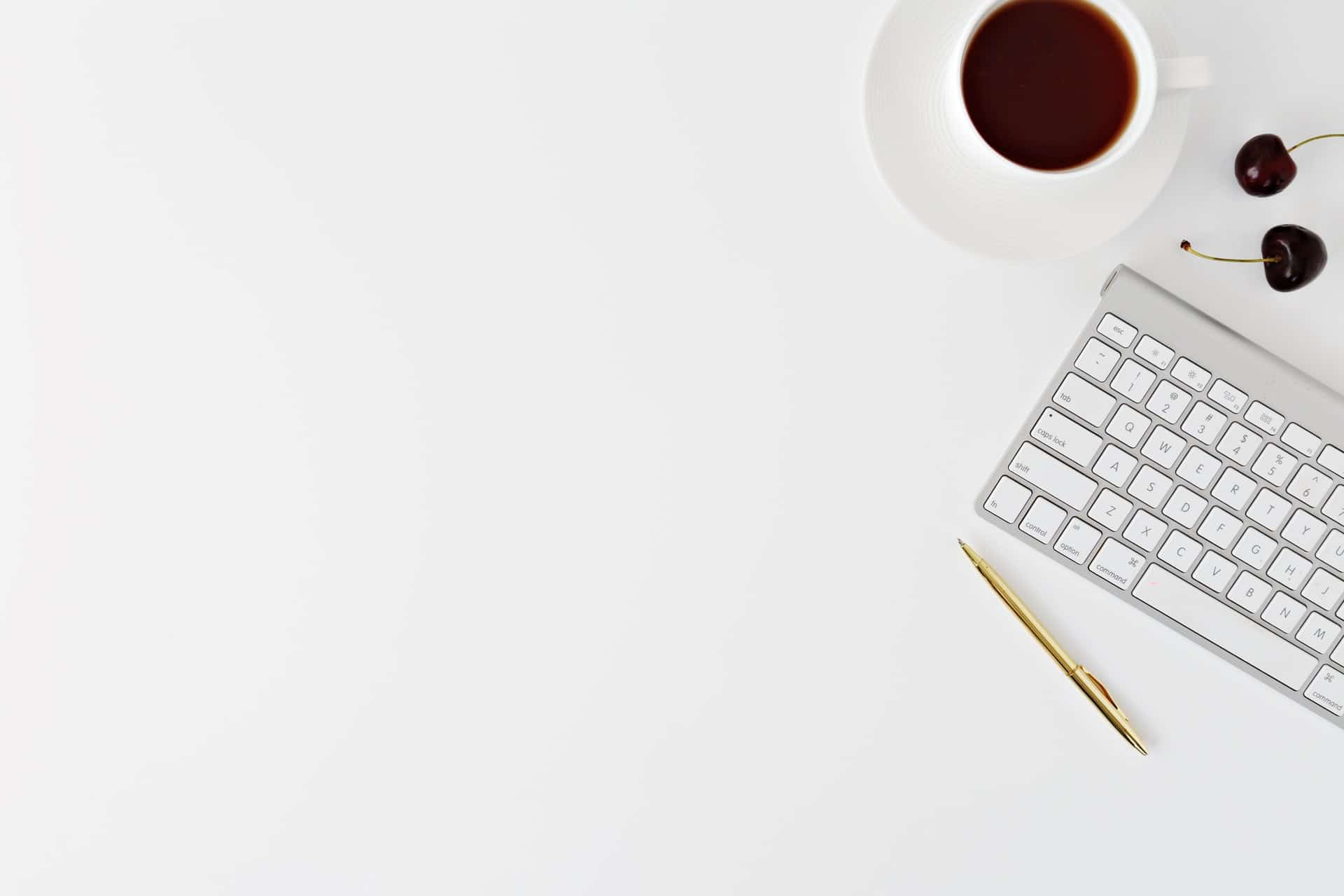 For website compression you can choose several methods. Two of these methods, GZIP and Brotli, have become the market leader in the world of compression. But, what are the differences between these methods? And what is the best method for you? Below you will find all information about both GZIP and Brotli.
Why choose website compression?
If your website isn't too fast at the moment, you should get started with this in a targeted way. If your website is not fast enough, this will be at the expense of your number of visitors. This is also severely punished by Google's algorithm, causing your website to sink into the rankings.
To improve the speed of your website, you can start using compression. By compressing the files of your website, it is possible to reduce the files by up to 90%. You can probably imagine that you can make your website much faster with this.
GZIP website compression
Many WordPress website owners prefer GZIP. In itself logical, since this method brings the necessary advantages. For example, it is a big advantage that this system works quite easily. It is also a fact that you can enable GZIP compression relatively easily within WordPress.
GZIP works great for text-based files. This can be HTML files, JS files and CSS files. These files are opened in this method, where a piece of raw data is grabbed. This raw data is compressed, so that the data suddenly takes up a lot less space.
To understand the exact operation of GZIP, you would need some technical knowledge. Don't you have that knowledge? Then it is important to know the following: with this method you can make your website significantly faster.
We know better than anyone that the effect of GZIP is great. The smaller files are compressed by about 70%, while for large files the compression level can be up to 90%!
Nice details about GZIP:
This method dates back to the year 1992; from that moment on, this method has only been further optimized.
Currently, GZIP is used by about 75% of web servers.
The operation of GZIP can be called particularly fast.
Brotli website compression
Are you looking for a more modern method for your website compression? Then you can also use Brotli. This method was launched by Google in 2015. Because this method is relatively young, this method has only been supported by all browsers for a few years now.
With this method, the compression level is particularly noticeable. The smallest files are reduced by up to 80%, which really makes your website work much faster. Compared to GZIP, that is already a difference; after all, the compression level for small files is around 70%.
You have to take into account the computing power of Brotli. This method requires the necessary computing power, so the infrastructure of your website must be good. If this is not the case, this method can be at the expense of the speed of your website.
Differences between GZIP and Brotli
Speed: in general, it can be said that GZIP provides faster compression. This is purely due to the fact that this method requires less computing power than Brotli. We can say the following about this: Brotli works about 15% faster than GZIP.
Compression level: in general, it can be said that Brotli brings a higher compression level. With smaller files you can assume about 80%, while with GZIP this is about 70%.
Support: Both GZIP and Brotli are currently supported by almost all browsers. If you use a really old browser, it is quite possible that Brotli does not function properly. GZIP does work well in all old browsers, purely because this method dates back to 1992.
Configuration: if you are technically inclined, you can configure both methods just fine. However, the fact is that Brotli is much better to configure than GZIP. As far as we are concerned, this also has to do with the age of both systems.
What is the best website compression for you? That partly depends on the WordPress hosting and server you use. Some hosting parties consciously choose to use GZIP or Brotli. Our personal preferences would – given the speed – go to Brotli website compression.
Conclusion
Compressing files on your website is recommended. You improve the speed of your website, so that your website will rank better within Google. Whether you should choose GZIP or Brotli depends on many factors. Especially if you have no technical knowledge, it can be difficult to make this choice.
Would you like to be provided with the right input and advice? Or do you want to have your WordPress website configured in the right way? Feel free to contact us; we are happy to assist you in the field of website compression!