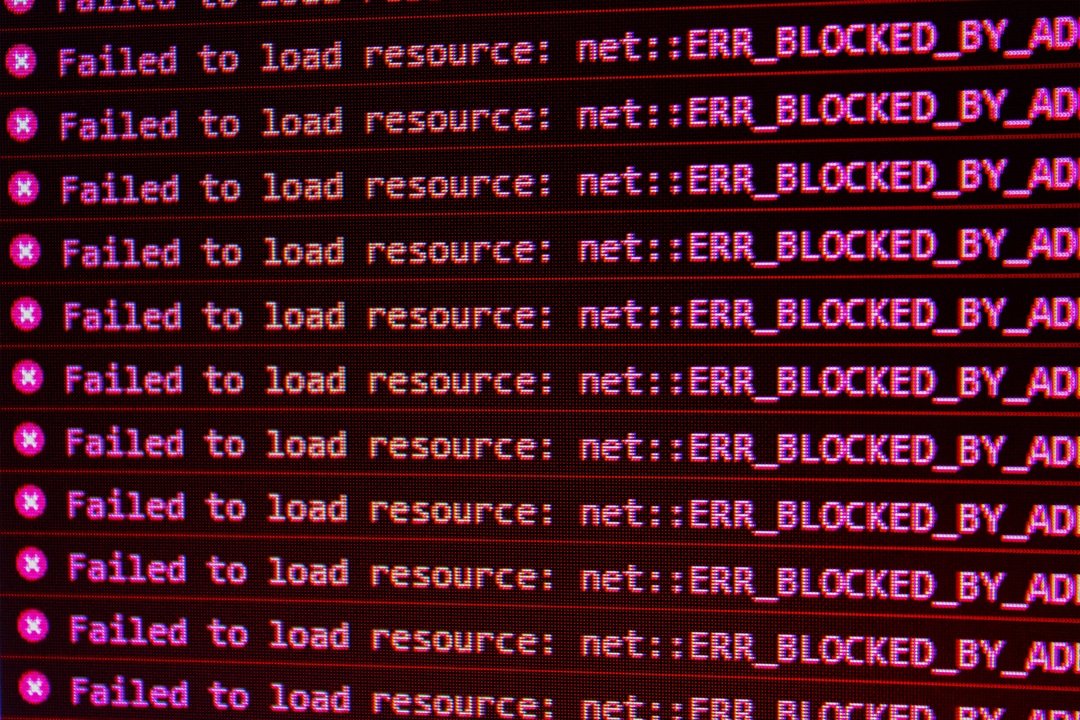 Error messages in WordPress are never timed, at least not with us. So is the 401 Unauthorized error. We use this blog to update you on some knowledge about this topic and give you a step-by-step plan, which makes it less likely that you will receive this notification in the future. Read on for your WordPress error solution.
What is a 401 error in WordPress?
The 401 error occurs if you do not have the necessary access rights to visit the chosen website. This prevents you from logging in to your WordPress admin, for example. It is also not possible to update the website as a user. The 401 error has multiple names, including Error 401 and 401 unauthorized error. Often accompanied by texts such as 'authorization required' or 'access denied due to invalid credentials'. Below we will take you through how to solve this 401 error.
What causes a 401 error?
If you enter the wrong login details on your WordPress website, the 401 error will appear. Incidentally, in some cases this 401 error disappears automatically and, if you enter the correct login details, you will get access to your website again. Normally, the 401 error only appears on the login screen, in some cases it may also be the case that all pages of your website show this message.
How to fix a 401 error message?
First of all, it is wise to clear your browser caches and your firewall cache. The browsers automatically store data, so the server does not have to load this data again and again. However, it can also happen that the wrong data is accidentally stored. In this case, this erroneous data causes the 401 error. Once you've done this, you can open your website again and log in. If you still can't log in, you can also clear your firewall's cache, which could also cause the error.
Reset DNS records

Your server stores IP addresses and URLs that you visit frequently. You can delete this information by resetting your DNS. The moment you log in to your website, the system will try to access the URL that might be causing the problems. If you have deleted it and you are going to log in again, this URL must be verified again, which means that the connection must be re-established, allowing you to log in normally again.

Theme causes the error

Compatibility issues between themes and the other software can also lead to a 401 error. By deactivating all themes, you can find out if this is the cause of the problem. Switching to a default theme will take you to a new environment that may help you solve the problem. The theme that caused the problem is no longer activated and you are now working on a default theme. This also lets you know immediately if this was the cause of the 401 error.

Temporarily disabling password protection

If your WordPress administrator folder is password protected, this could be the problem of the error. You can find out by temporarily disabling this protection. If you've temporarily turned off this password protection, you can try signing in again.

Disable all WordPress plugins

Over the years, you may have added many plugins to your website. Plugins are ideal for adding functionality, but it may be that you no longer use a number of plugins at all. Nevertheless, these plugins do take up space on your server. Which provides extra loading time. In addition, these may be old plugins for which you no longer run updates. This not only creates a dangerous opening for hackers, they can also cause conflicts, such as the 401 error. By deactivating all existing plugins, you can find out if a plugin is causing the problem.


Check that everything is functioning again

Once you've deactivated all plugins, you can try logging in again. If it works well now, you know that the problem is in one of the plugins. By re-adding the plugins one by one, you can find out which one is causing the problem. Now you can decide not to add it anymore, or to run an update that is necessary for the plugin to function properly again.
Get help from WordPress specialists
If the above steps do not help and the problem persists, enlist the help of WordPress specialists, who specialize in this. Even if you notice while performing the above steps that you actually have too little knowledge of it, do not take any risks. Performing wrong actions can lead to much more damage.
WPonderhoud is a company that can quickly solve these types of problems in a service-oriented and effective way. So that your website is quickly online again, so that your turnover does not stagnate and no unnecessary costs are incurred.
Do not hesitate and let our WordPress specialists advise you in case you need help! Please contact us via live chat, e-mail or call us on 030 20 72 488.