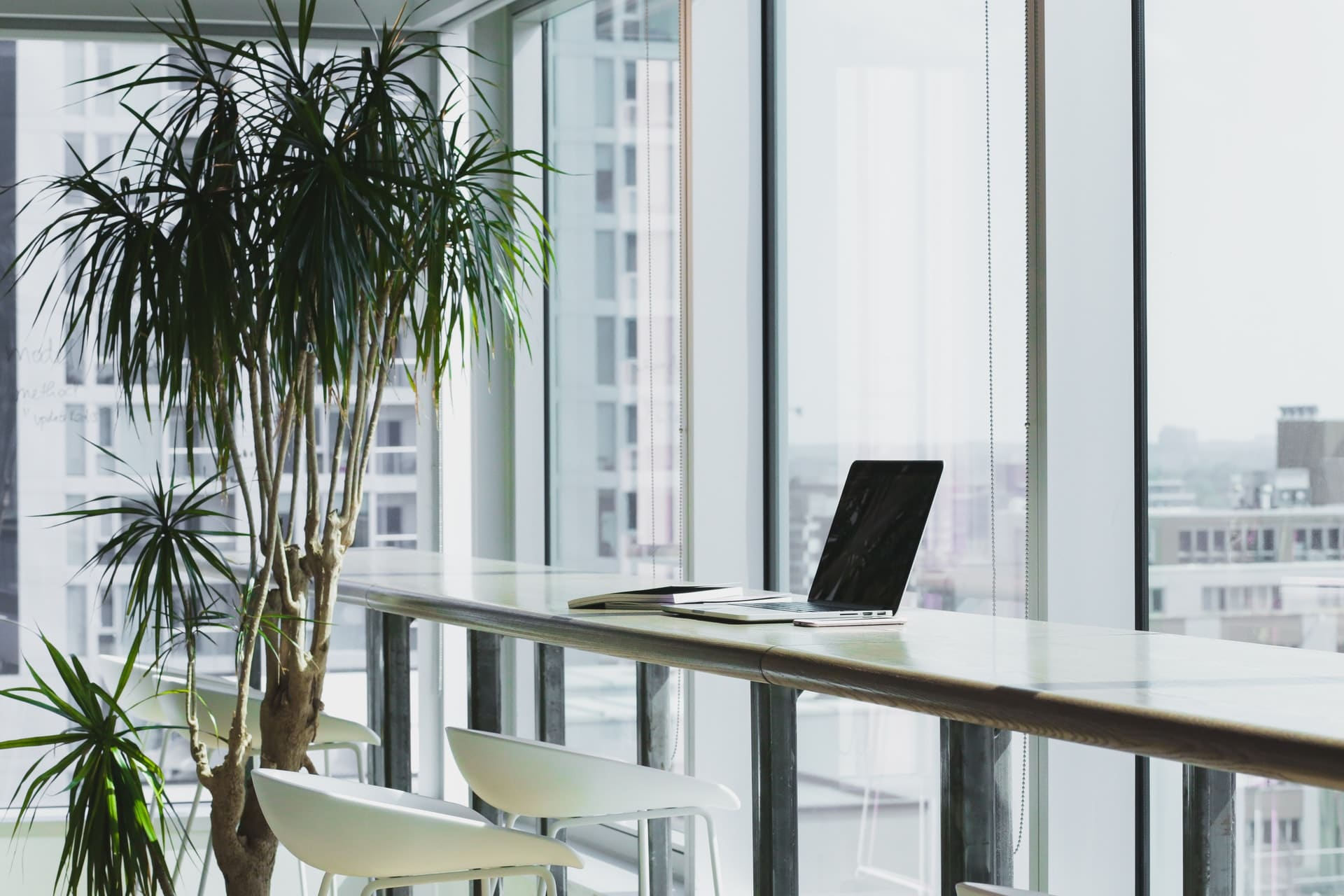 To make your website more attractive, the advice is to add images. You can add these images in an ideal way with a slider plugin. With a slider plugin you make your website more attractive, visually stronger and more attractive. It is also true that the best slider plugins offer many more possibilities.
Is the use of sliders useful?
In our eyes, it is certainly useful to use sliders. As we have already stated above, you make your website a lot more attractive with this. This is best explained by a well-known saying: photos say more than words. By processing multiple photos in one slider, you convey a certain message in a powerful way.
An additional advantage: you can set the slider show entirely to your liking. At least that is the case if you choose one of the plugins below. As far as we are concerned, the plugins below are the best plugins for creating a slider.
With sliders you have to take into account some points of attention. For example, optimize all the images that you will use in the sliders. These images must be the correct size and must also be reduced in size. For reducing the size of the photos, it is best to use Paint. Open the photo in Paint, adjust it to the desired size and save it. When saving, Paint automatically ensures that the photo gets a smaller file size.
In other words, if you use sliders in the right way, this is a valuable addition to your website. The sliders let your website speak, the sliders make your website more attractive and the sliders offer many possibilities!
Which slider plugins are there?
Would you like to create a slideshow on your website? Then you have two options: you use a plugin or you write your own slideshow code. We prefer one of the plugins below.
Slider Revolution
Slider Revolution was developed by the well-known company ThemePunch. This company has already developed several popular plugins, of which Slider Revolution is one of the best examples. In recent years, this plugin has been downloaded very often.
Logical too, since this plugin offers the necessary. You can choose from many graphic elements and themes with this plugin. Thanks to the many templates, you can make the slideshow entirely to your liking. However, it is good to know that this is not a too simple plugin. Setting up this plugin has the necessary snags.
The fact is that other plugins cannot match this plugin. For example, you can add animated layers, you can fully customize the timeline to your liking and you use a handy preview tool. With this tool you can see exactly how the slideshow looks on the different devices.
SeedProd
Do you want to have a plugin that allows you to do more than just create a slideshow? Then it is best to choose SeedProd. This is a so-called page builder plugin, with which you can make your website completely to your liking.
For example, with this plugin you can make all pages to your liking. You can also link this plugin to other systems, with which you can use even more functions.
Furthermore, you can also create a great slideshow with this plugin. You can choose from numerous options, including many design options. Just like with Slider Revolution, with this plugin you can also clearly see how the set slideshow is displayed. That only makes perfecting the slideshow easier.
Smart Slider 3
Finally, we are also pleased with the Smart Slider 3 plugin. This plugin offers many possibilities, can be set entirely to your liking and is relatively similar to Slider Revolution. However, this plugin is a lot simpler than Slider Revolution.
With Smart Slider 3, various design options immediately stand out. This way you can make this plugin work perfectly with WooCommerce and YouTube, among others. You can also choose from many beautiful themes and you can add numerous elements. An important advantage is that all these elements are responsive.
Important advantage: in this plugin you can also process buttons. With these buttons you can directly refer the visitor to, for example, a product. Smart Slider 3 is therefore a plugin that is ideal for a webshop.
Use plugin or write your own slider code
Is it better to use a slider plugin? Or can you create the sliders better by writing your own slider code? In our view, this mainly depends on your own competencies.
Do you have experience writing code? Then you can easily roll up your sleeves yourself. By doing this completely yourself, you really develop the slider completely to your own liking. With a plugin you are always dependent on the (im)possibilities.
Don't have any knowledge of writing a code? Then it is best to choose one of the above plugins. To make the right choice between these plugins, we advise you to make a good comparison. Pay attention to the following aspects:
What do you want to use the slider plugin for? For example, do you have specific wishes? Or would you like the slider plugin to work as simply as possible?
Design possibilities. Check carefully what the design options are per plugin. With these possibilities you can make the slideshow completely to your liking.
Budget. Finally, take a good look at the price tag of the plugin. Experience shows that the prices of plugins, including the above, differ considerably.
Conclusion
Would you like to process one or more sliders on your WordPress website? Wise! As you have read in this article, a slideshow brings the necessary advantages.
Do you run into problems with your sliders? Or would you like to outsource this work to a specialist? Then you've come to the right place. Installing and setting up a slider plugin has no secret for us!