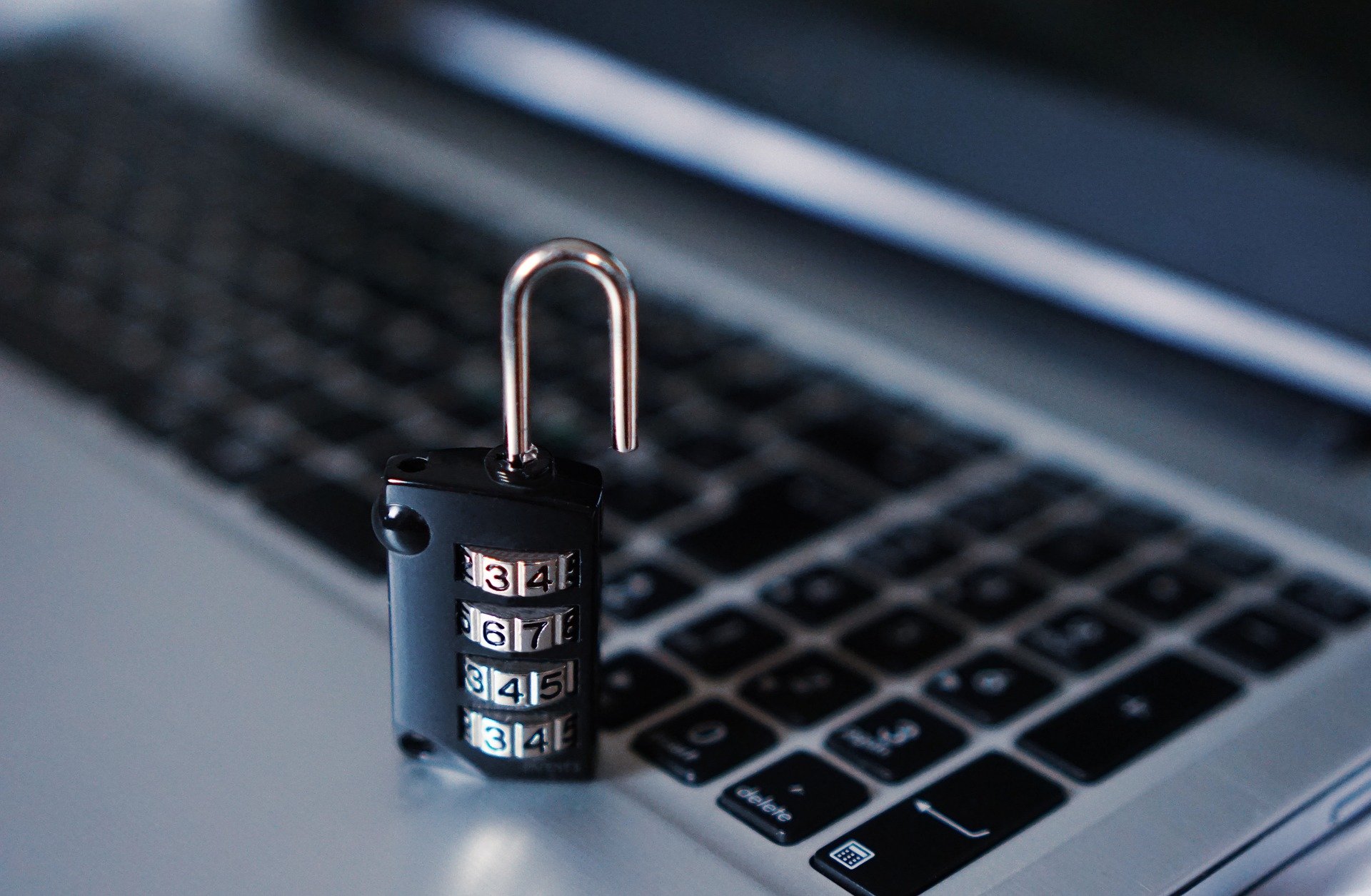 Securing your WordPress website is done with a good plugin. One of the best plugins at the moment is the Wordfence Security plugin. This plugin protects your website 24/7, is easy to set up as desired and has been downloaded very often. Moreover, with this handy plugin you can choose from several variants.
On the website of WordPress.org you can read the following: more than 4 million active installations. The fact that this plugin has so many installations is telling in our opinion. Telling for the many benefits and possibilities of Wordfence.
Securing a WordPress website
In recent years, cybercrime has been celebrating its heyday. The tricky thing about this form of crime is that cybercrime is quite diverse. As a consumer, you can be scammed via, for example, a fake link, but you can also lose your entire privacy through, for example, a hack. Just for the possible hack, it is advisable to secure your WordPress website properly.
A good security of your website is not only done for yourself. No, you also do this for all people who use your website. By ensuring a safe website, your visitors are able to surf your website safely and pleasantly. That is more than worth investing in a plugin, for example Wordfence.
Furthermore, security is also something that Google looks at. For example, does your website not have an SSL certificate? Then that is a red signal for Google. A signal that you do not have your website in order and that you should not come up too high in the ranking of the search engine.
With good security, you can protect your website perfectly against malicious parties. This protects you against bots, malware and hackers, among other things. That is certainly the case if you choose the Wordfence Security plugin. In our humble opinion, this is one of the best security plugins of the moment.
Tip: you also secure your WordPress website by updating plugins. If you use outdated plugins, there is a chance that these plugins will form a leak. Through this leak, for example, hackers can strike all too quickly. Incidentally, this does not only apply to the plugins, but also to WordPress itself. Make sure you always have the latest version of WordPress installed.
Use Wordfence for security
Do you see the seriousness of good website security? And do you therefore want to secure your WordPress website(s) properly? Then it is interesting to choose Wordfence. As you have already read above, more than 4 million websites are currently protected with / by this plugin. Is your website going to be next?
Wordfence is not without reason one of the most popular plugins. For example, it is an important advantage that the plugin keeps an eye on your website 24 hours a day. With this security, more or less an unbreakable wall is built around your website. Thanks to this unbreakable wall, your website, your data and your (customer) data are well protected.
The nice thing about this is that this is an open source plugin. This means that you can set up and adjust this plugin entirely to your liking. If you choose the default settings, you already enjoy the necessary advantages:
In the event of a detection threat, you will receive an email. This e-mail immediately states what kind of threat it is. By then acting quickly, you can minimize possible dangers.
Blocking of IP addresses. Does this plugin detect suspicious traffic? Then the ip address in question is immediately blocked. Thanks to this blockade, it is a lot more difficult for the malicious person to bite.
Understanding website security. The Wordfence plugin also gives you constant insight into your website security. The plugin indicates on which points you can further improve your security.
Can be set as desired. As indicated above, you can set this plugin entirely to your liking. By getting serious about this, you perfect the security of your WordPress website.
Learning mode. After you have installed the plugin, the plugin analyzes the traffic on your website. The plugin does this the first week, after which the plugin is automatically able to use the best settings.
All in all, we are quite enthusiastic about Wordfence. That is also due to the convenience of this plugin. This plugin is easy to install, easy to configure and offers all desired security features.
An additional advantage: at Wordfence you can choose from several variants. You can choose a free variant, with which you can try out the plugin. You can also choose the Premium variant; you pay an annual amount of 99 dollars for this.
Do you want to secure your website(s) even better? Then you can also choose Wordfence Care (490 dollars per year) or Wordfence Response (950 dollars per year). Regardless of how big your website is, you can always choose a suitable package at Wordfence.
Conclusion
Securing your WordPress website is essential. Without good security, you are at risk, your website is at risk and the visitors of your website are at risk. If you would like to prevent this, wordfence may be the best plugin for you.
This plugin offers many possibilities, can be set as desired and is particularly smart. This intelligence is evident, among other things, from the unique learning mode.
Do you also want to have this plugin on your website? And would you like to outsource this to a specialist? Please contact us directly. We are happy to help you install, set up and optimize this plugin. Thanks to this plugin you secure your website perfectly. Do not wait a day longer and contact us directly. You can reach us via our contact form, on telephone number 030 20 72 488 and via a live chat on our website.