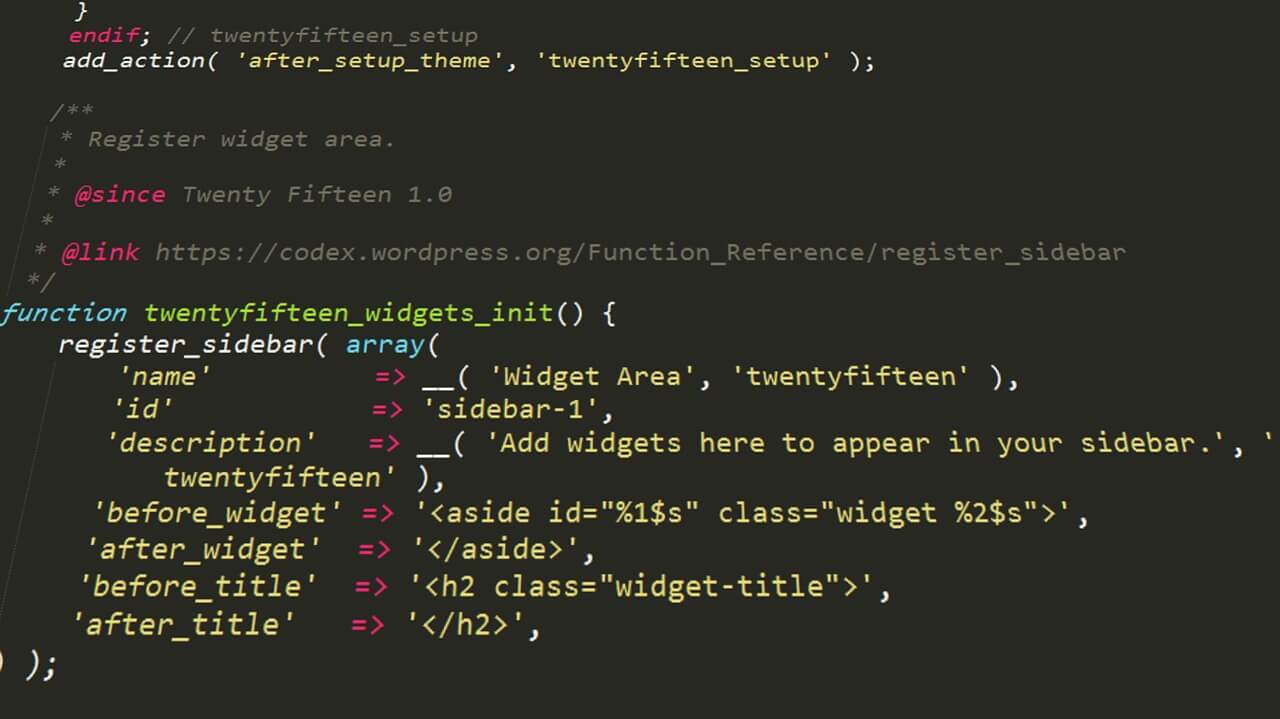 It often happens that you no longer know what you want with your website and what you are going to do with it. The reason to reset a WordPress website is an extreme one. We will still discuss this possibility with you. If there is something technical about your website, you can also contact our WordPress specialists. We deal with technical problems in the WordPress Maintenance Package.
Why reset WordPress?
There are several reasons why you might want to reset WordPress. For example, if you have been hacked and have to rebuild everything. You can also choose to revive an outdated website and start from scratch. Moving to a new domain can also be a reason to reset WordPress. You can also completely empty your website. Here you take out all the content and fill it with new, current content.
What ways are there to reset?
There are several ways to reset your WordPress, this can be done manually, but also with plugins. WPOnderhoud.nl specializes in resetting and restoring WordPress. Don't underestimate this part. It is a specific job where a lot can go wrong, so that important content can also be lost. We are happy to advise and guide you in resetting your WordPress.
New start after resetting
If you put a website online years ago, but didn't look at it much, you may find yourself in a situation where you have to make a decision. Decide whether you want to continue with this website or not. Perhaps the content of this website is outdated, but this website may still be very interesting for business purposes.
Revitalize
For example, if you have a website about darts and suddenly darts becomes extremely popular in the Netherlands. And if this website also has a catchy, simple domain name, this may be a reason to breathe new life into this website. This then becomes a good reason to reset this website, completely empty the content and start over. After resetting and filling with new content, your website is like new again and you can attract plenty of visitors again!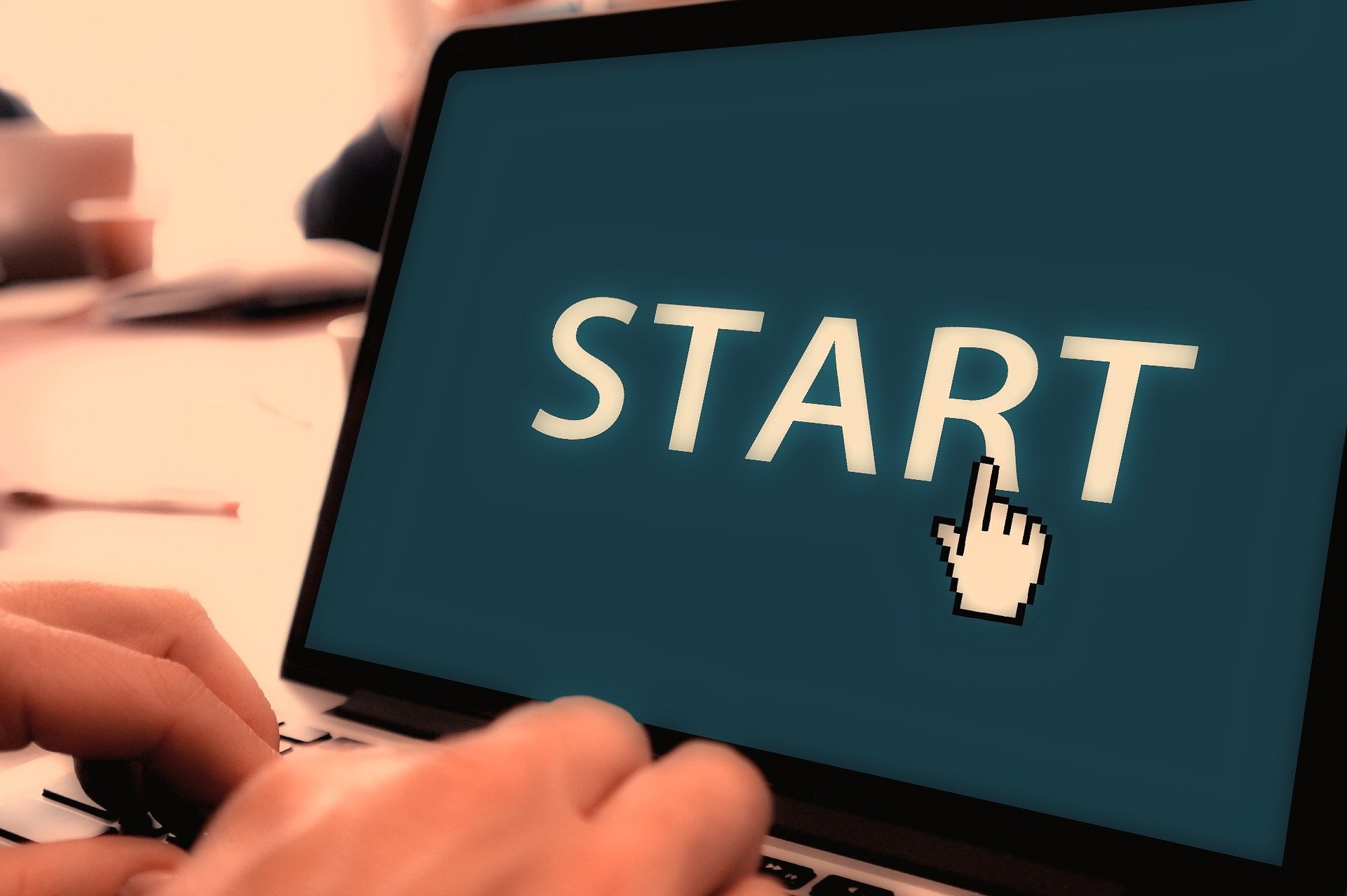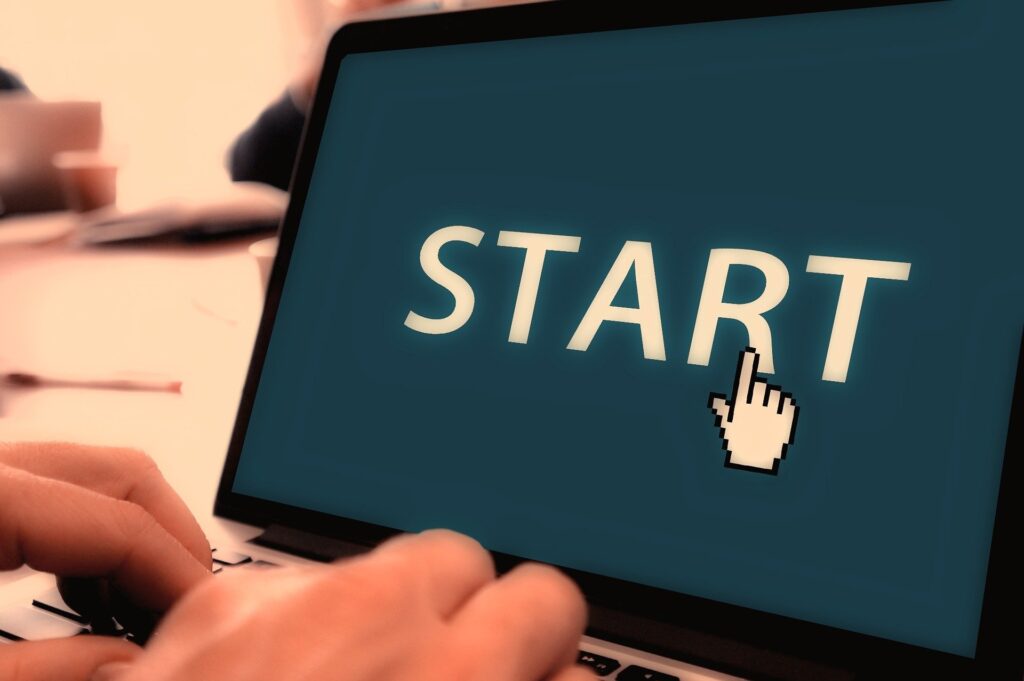 Resetting after hacker attack
In addition to the above example, it is also possible that you have been attacked by hackers. As a result, there is a chance that the software no longer works properly or that content has been stolen. In such a case, you would prefer to start all over again. A good reason to reset your WordPress website. This can also be the case if you want to redesign your website. With new themes, new plugins and new content. A new look for your website, a great reason to reset your website. Has your website been hacked? View our service website hacked and see what is possible.
How to reset a WordPress website?
The easiest way to reset your WordPress website is to download a plugin. For this you do not need to have much technical knowledge about, for example, databases, servers and other technical aspects.
WordPress reset plugins
Resetting your WordPress website can be done by using a plugin. If your goal is to reset the settings of your WordPress website to the default settings, then the WordPress Reset plugin is recommended.

WP Reset – Most Advanced WordPress Reset Tool
Deze plugin zorgt ervoor dat al je instellingen van je database worden teruggezet naar de standaardinstellingen, hiermee heb je feitelijk weer een nieuwe, schone database. Bestanden (zoals WordPress uploads) blijven hierbij gewoon intact, waardoor je de content niet hoeft terug te plaatsen. Daarnaast is het wel zo dat je pagina's, reacties, afbeeldingen en posts wel kwijtraakt bij het resetten.
Het maken van een goede WordPress backup is dan ook wel aan te raden als je gebruik maakt van deze plugin om WordPress mee te resetten.
WordPress Database Reset
Ook kun je gebruik maken van de plugin WordPress Database Reset. Deze plugin geeft je de mogelijkheid om zelf tabellen aan te wijzen die je wilt resetten. Het geeft je hiermee de mogelijkheid om verfijnd aan de slag te gaan. Bijvoorbeeld als je specifiek alle reacties uit je database wilt halen, of juist alle berichten die je hebt geplaatst.
Deze plugin leent zich dan ook uitstekend om periodiek op te schonen, waarmee jouw WordPress omgeving goed onderhouden blijft.
Restore WordPress
Resetting WordPress is possible by using a good plugin. Still, restoring WordPress is something where you have to know what you're doing. If things go wrong, you can also lose a lot of files and / or important content. If things go wrong, it can also end up costing a lot more time and money than necessary. WPOnderhoud.nl has a lot of experience with resetting WordPress websites and can do this professionally for you. Check out our WordPress Maintenance Packages.
WordPress website as new after reset
The reasons are varied to reset your WordPress, but the goal is always the same; you want to have a WordPress website that after resetting becomes exactly as you intended. This can be a cleaned up database, a completely empty environment or maybe you want to go for a totally new design. After restoring the WordPress, your website is like new again. It is important to always make a good backup before you restore your WordPress. After all, if something goes wrong, you can always go back to the old situation.
Need help? Get in touch!
Do not hesitate and let our WordPress specialists advise you in case you need help! Please contact us via live chat, e-mail or call us on 030 20 72 488. Curious about what you can do for you? Take a look at our WordPress Maintenance Packages and let us take away your worries.