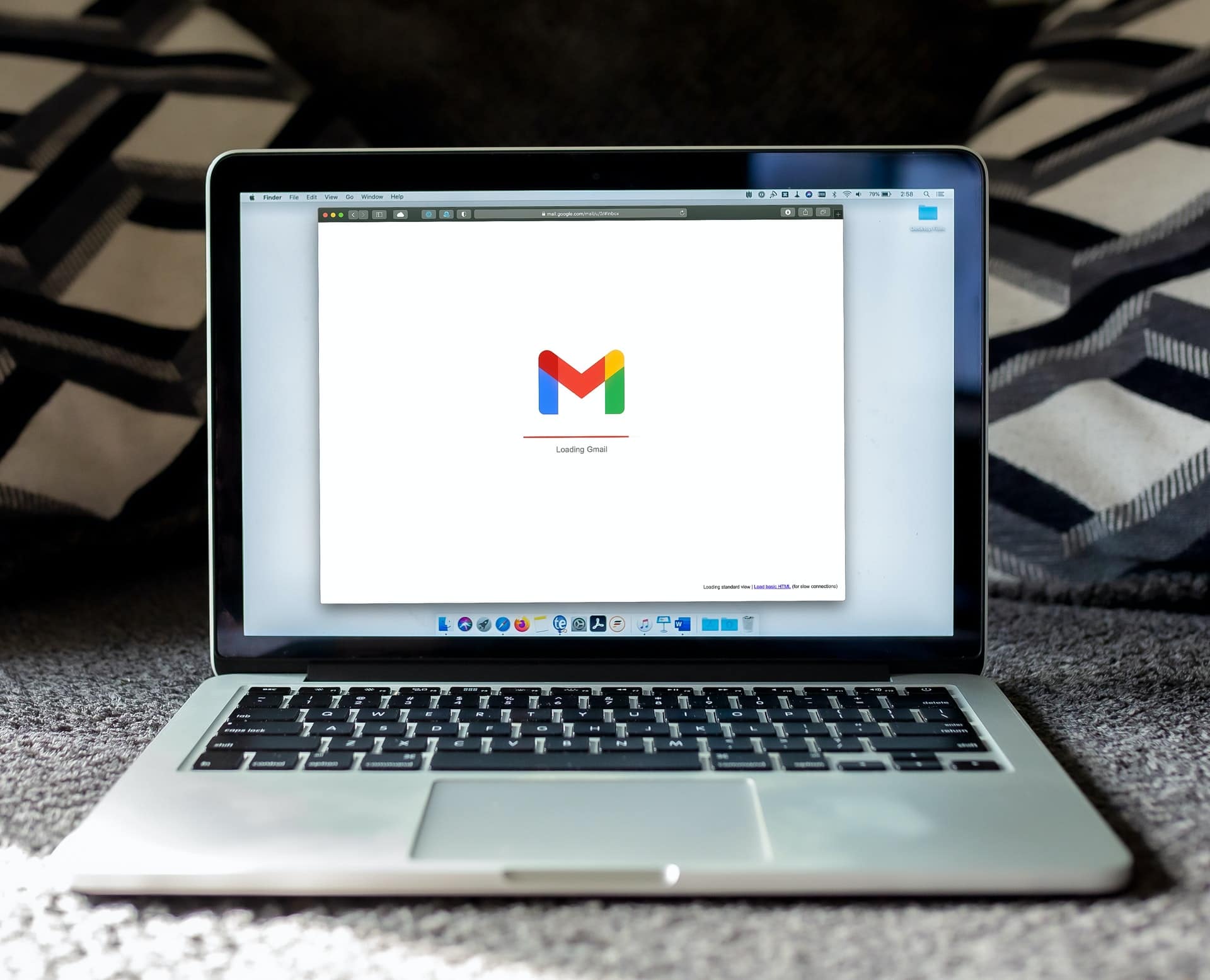 A newsletter is an easy way to stay in touch with customers and visitors to your website. In a newsletter you write about new products or offers. Not only does it give your visitors information, but hopefully it increases conversion. WordPress allows you to easily create and send a newsletter with a plugin. Here's how to do this exactly.
What is a newsletter plugin?
A newsletter is usually an email that your visitors receive. In it you can tell all sorts of things to keep visitors informed. If you have a WordPress website, you can use a newsletter plugin. A newsletter plugin is actually a system that sends newsletters to the right email addresses.
You can usually import the email addresses or collect them from a form on the website. If you want more newsletter sign-ups, you'll want to feature the form prominently on the website. In this form, visitors usually only need to provide their email address. The newsletter plugin then takes care of adding this email address to the list. When you send a new newsletter, it is automatically sent to the entire list.
So by using a special plugin, you don't have to build a system yourself. This will save you a lot of time. Also, a newsletter plugin often allows you to design beautiful newsletters.
Plugin #1: Email Subscribers & Newsletters
The Email Subscribers & Newsletters plugin is a good choice if you are a beginner at creating newsletters. Many of the features of this plugin are free to use. For example, you can collect unlimited email addresses and send newsletters. It is also possible to create several lists. In addition, you can also design different types of forms for the website for free.
Plugin #2: Mailpoet
Mailtpoet is one of the most widely used plugins for newsletters. In fact, this plugin has many good reviews. So as a beginner, this is also really recommended. The plugin is very straightforward so you can get started quickly and easily.
In this plugin you can also create newsletters, collect email addresses and send newsletters automatically. Again, you have many options here to create your own newsletters and place forms on your website. A big advantage is that with this plugin you also get handy statistics. This allows you to see at a glance how effective your newsletters are.
Conclusion
So to create a newsletter in WordPress you need a plugin. This is a separate system that you can easily download into WordPress. This allows you to easily create newsletters and send them out. You can also use a newsletter plugin to easily collect email addresses. Sending out a newsletter has many benefits and can even lead to more conversions. So this is definitely a good addition for your website or business. With a newsletter plugin, you have this taken care of in no time.