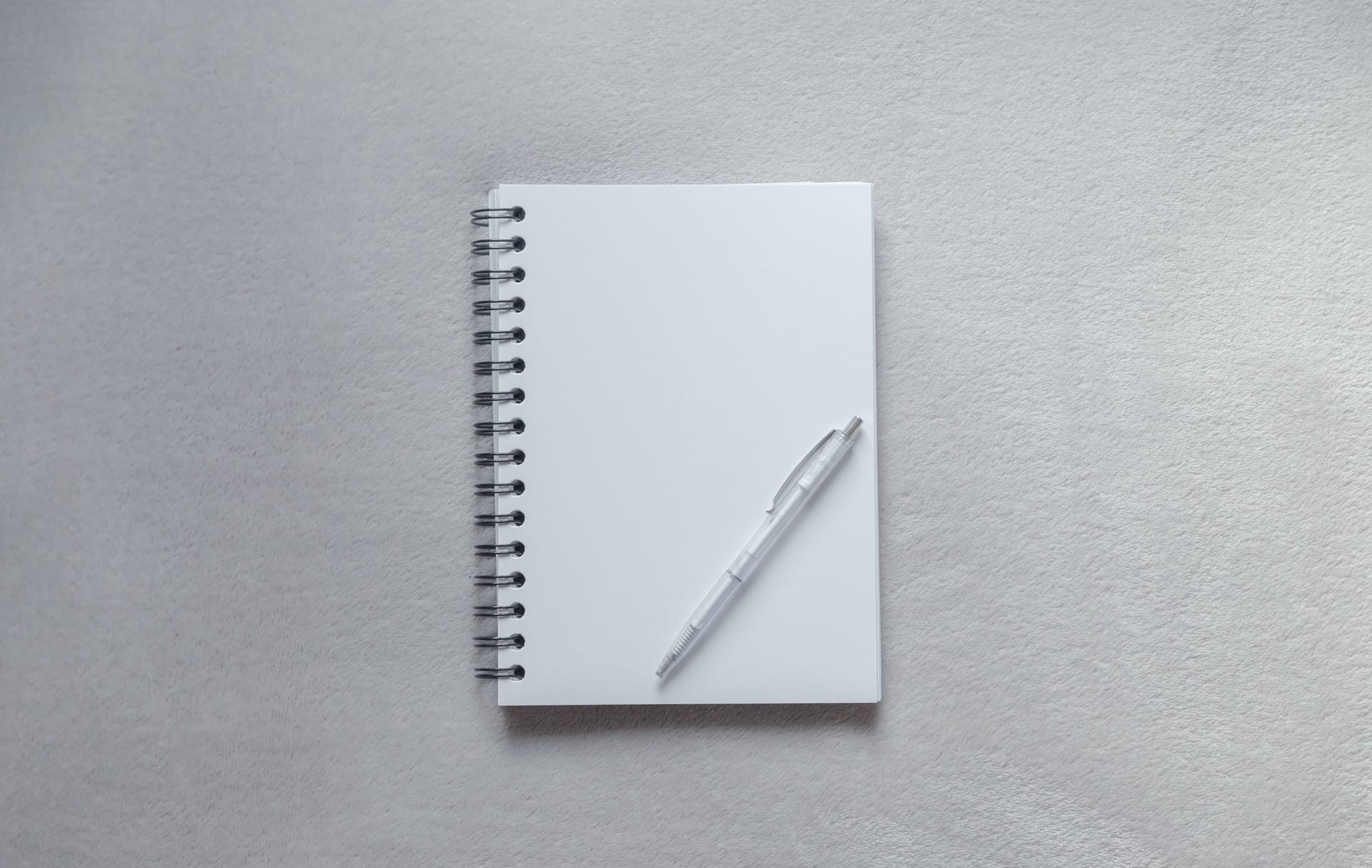 If you have a WordPress website, creating a landing page is very important. A landing page is a page on your website that visitors land on when they click on an advertisement or campaign. You can have different landing pages with different goals. For example, your goal may be to get visitors to sign up for a newsletter or actually buy something. From the landing page, visitors can also easily go to other parts of the website.
Does your landing page meet these points?
Creating a good landing page is very important. After all, visitors should be able to find what they are looking for right away. So it is important to consider the target audience and the purpose of the landing page. These are the points your landing page must meet to achieve the greatest success:
Keep the landing page organized
On a landing page, the goal is usually to get the visitor to take a certain action. If the page is cluttered, the visitor will not know what to do.
Tell why visitors should take action
Try to persuade visitors in a clear way by indicating the value of your company or products.
Make it clear what is expected of the visitor. For example, place a prominent call-to-action button.
Make the most important information prominent
The most important information should be right at the top of the landing page. This avoids visitors having to scroll endlessly.
How do you build a landing page?
You can create a landing page in WordPress in several ways. You have several plugins for this or you can use a theme in WordPress itself. A plug-in you have to download first and provides more options. There are also WordPress themes that you can use to create a landing page. Note here that changing themes is then not so convenient once you have created a landing page
Plugin #1: Elementor
There are several plugins you can use to create a landing page. One of them is Elementor. This is a widely used plugin because it is free to use. This plugin is very easy to use in WordPress and also has many different options. For example, you'll find many preset landing pages.
Plugin #2: Beaver Builder
Another good plugin for landing pages is Beaver Builder. This plugin has a free version and a paid version. With the paid version you can do much more, but the free version already has many options for landing pages. With this plugin you have a lot of freedom to create whatever you want. Also, this plugin is very fast and easy to use.
Conclusion
So creating a landing page can add a lot to your website. A landing page is especially useful to use in advertisements and campaigns. This way, visitors land directly on the right page. Make sure the landing page is set for the right purpose and audience. This gives you the best chance of your call-to-action being successful.