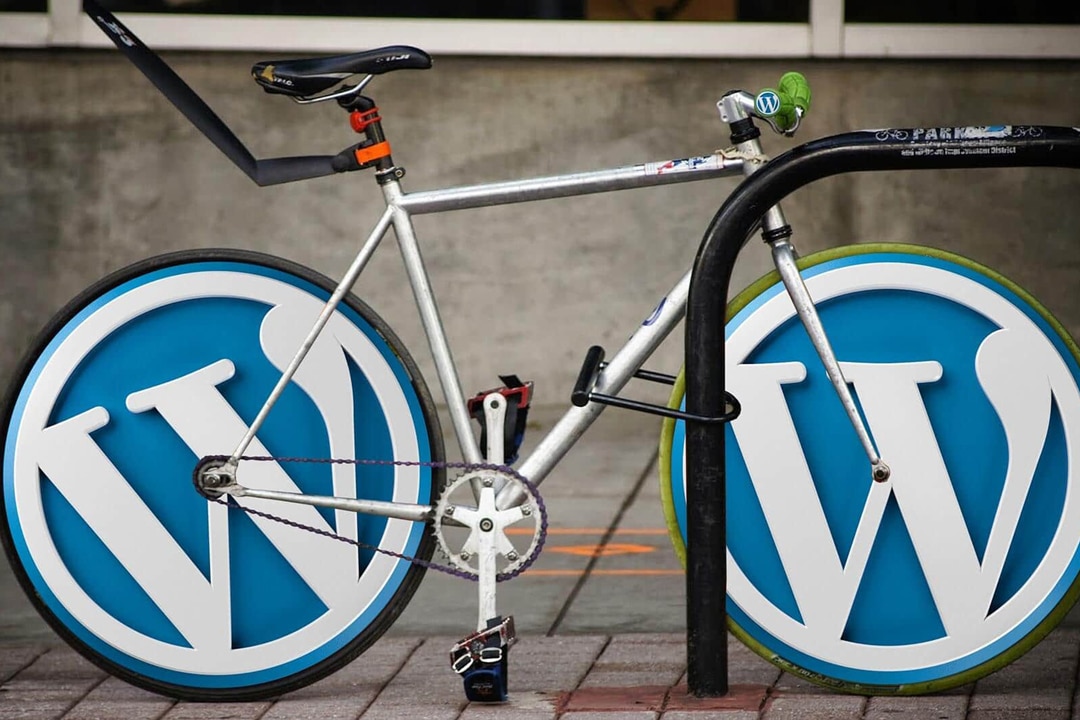 If you are gathering information before starting a webshop, you will soon come into contact with two names on the internet: Magento and WooCommerce. Two programs with which you can build a webshop, organize payments and manage your stock. Nevertheless, it is important to delve into the characteristics of these two providers in order to make the right choice. Magento is an open source program from Adobe, where you can use a free version, but also different paid versions where extra options are offered. WooCommerce is also an open source program, but is linked to WordPress. Actually, it is a plugin with which you can easily build a webshop, handle payments and monitor the stock. Both programs have their advantages and disadvantages. We compare them in this blog article.
What is WooCommerce?
WooCommerce is the most popular program worldwide to build a webshop with. It is a plugin from WordPress and is completely open source. Installing the plugin is done via the WordPress Content Management System (CMS). Installation is very easy. You will be guided through the program via a 'wizard'. You have to set up a number of things such as the method of shipping, settings for the payments and, for example, the tax rates. Once you've installed it, you can take advantage of the functionality that WooCommerce offers.


WooCommerce Webshop
Als je kiest voor de basis, kun je met deze plugin in ieder geval een webshop bouwen, de betalingen afhandelen en de voorraad beheren. Als je meer wilt dan de basis, dan kun je extra plugins installeren waarmee je kunt beschikken over meer functionaliteit.
WooCommerce is een plugin van WordPress, daarom is het mogelijk om ook andere plugins te koppelen aan deze webshop. Waarmee je dus gebruik kunt maken van andere plugins waarmee je jouw webshop kunt versterken. Denk hierbij aan plugins op het gebied van beveiliging en privacywetgeving.
Ook zijn er verschillende thema's voor WooCommerce, lees verder in onze blog Beste 5 gratis WooCommerce thema's.
What are the pros and cons of WooCommerce?
Having a WooCommerce Webshop has its pros and cons.
| Benefits of WooCommerce | Cons of WooCommerce |
| --- | --- |
| – Easy to install | – For every piece of functionality you need a new plugin |
| – Choice of many plugins to extend functionality | – No possibility to run multiple stores next to each other |
| – Easy to use | – Running invoices and packing slips is not a standard functionality |
| – No mandatory licenses | – Handling large volumes can be tricky |
| – Useful for small and start-up businesses | – Growing quickly with companies in terms of functionality can be difficult |
| – Relatively cheap | |
What is Magento?
Magento is a modern program with which you as a company can build a powerful webshop. Both suitable to serve the consumer market and the business market (B2B). It is an integral program with which you can manage a webshop, handle payments, but also send e-mails, print packing slips and send invoices. It is also easy to connect mobile devices to. The program can easily grow with companies if this is desirable. Building specific customization is no problem at all.

Magento developers
Magento developers can quickly make adjustments for customers, so it also lends itself to adjustments that need to be implemented very quickly. This occurs if, for example, it appears that a specific product on the webshop must be offered / processed in a different way. If this adjustment takes too long, customers may buy this product elsewhere. In this case, Magento can act quickly and make the adjustment.
What are the pros and cons of Magento?
As with WooCommerce, there are pros and cons to Magento.
| Advantages Magento | Disadvantages Magento |
| --- | --- |
| – Can be used for both B2C and B2B | – Costly solution |
| – Extensive reports possible | – Limited CMS functionalities |
| – Easy to scale up | – Hosting a Magento shop is expensive |
| – Customization is easy and fast to implement | – Maintenance requires technical knowledge |
| – Standard multiple languages and multiple currencies | |
| – Integration with Google Analytics | |
Who is the winner?
Who is the winner between WooCommerce and Magento depends on the need of the company. If you want to go for a webshop as a starting entrepreneur, you would do well to choose WooCommerce. With this you keep the costs low, you choose a user-friendly solution and you can always get extra functionality with plugins from WooCommerce to grow with your webshop. The additional advantage of WooCommerce is that you can combine it with other WordPress plugins. For example, plugins for the security of your WordPress website. If WPOnderhoud.nl, we are happy to advise you on how you can best integrate WooCommerce into your WordPress environment.
International webshop with budget
The moment you have chosen to build a webshop with which you want to become market leader in the Netherlands, for example, this requires different software. Then you are probably willing to invest a lot and you want to keep everything in your own hands in terms of software. You don't want to be dependent on the limits of software, if this hinders the growth of the webshop. In this case, you also have to be prepared to bring people and knowledge in-house who can handle Magento's software well.
The moment you start with your webshop and something needs to be adjusted, this will not be a problem for Magento. Handling large volumes and processing many payments is also no problem for Magento. For example, if you decide to serve other countries in addition to the Netherlands, this is also no problem for Magento. It is multilingual and payments can be handled in multiple currencies. Magento is clearly there for companies with big ambitions who like to switch quickly. But who are also willing to pay for this.
Summary
In short, it depends on what you as a company have in mind with your webshop. In addition, it also plays a role how much budget you have at your disposal and what your level of knowledge is. For the small / starting entrepreneur with a limited budget and little knowledge, WooCommerce is perfectly suitable. For the large/ international entrepreneur with a large budget with plans for an international webshop, Magento fits better. WPonderhoud is happy to advise you to make a wise choice. Get in touch with our WordPress specialists. You can reach us on 030 20 72 488 or by starting a chat.