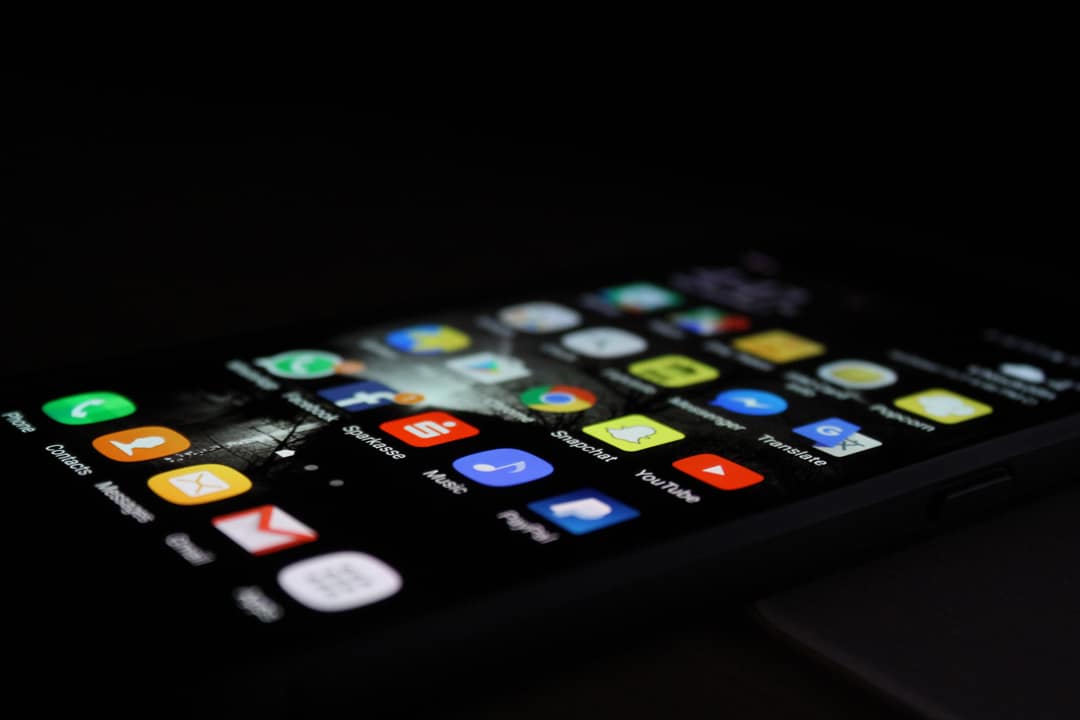 Apps are super handy for improving various processes in companies. But what does it cost to have a professional app created? It is difficult to answer this question clearly. Each app is customized and the cost depends on several factors. We will explain these factors so that you can get a better idea of the possible cost of having an app created for your business.
What does it cost to have an app made
To give you a first impression: a complete tailor-made trajectory, including concept, design, realization and publication, costs on average € 25,000 to € 50,000. But don't pin yourself down on this, the final cost will still depend on the specific requirements and the features that need to be in the app. This includes development costs for certain projects of over €100,000. Generally speaking; the fewer features and screens, the lower the cost of the app.
What factors play into determining costs?
Several factors come into play when determining the cost of having an application created. How complex will the app be? What technique do you want to use and what do you want to incorporate in the end? Thus, there are many factors that can determine the price. Read on to find out why this is so decisive.
Techniek van apps
The foundation of the cost of building an app is determined by the type of app and the app technology used. So you have a native app, a hybrid app and a web app. A native app provides the best performance, but it requires developing two different apps for Android and iOS. With minor adjustments, a hybrid app also works on both platforms. A web app is not a standard download in the stores and is accessed using a browser.
Complexity in development
The complexity of the app affects the cost of developing it. Each functionality in turn requires more development hours. Consider, for example, the following items that create additional costs:
The ability to edit content yourself in the CMS system;
In addition to developing, also design the app;
Function on different devices and operating systems;
Integrations with bluetooth, GPS etc.;
Functionalities such as sending push messages.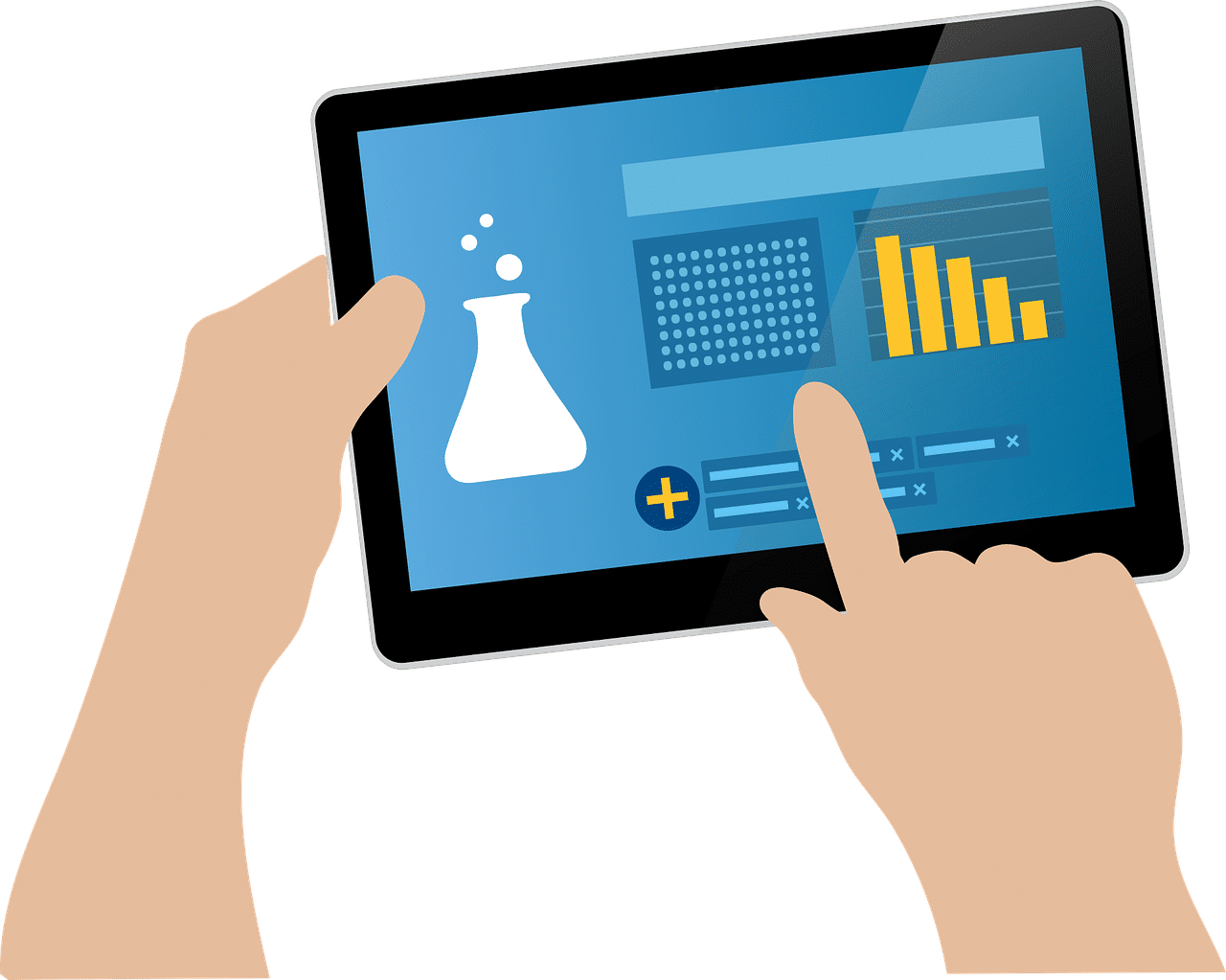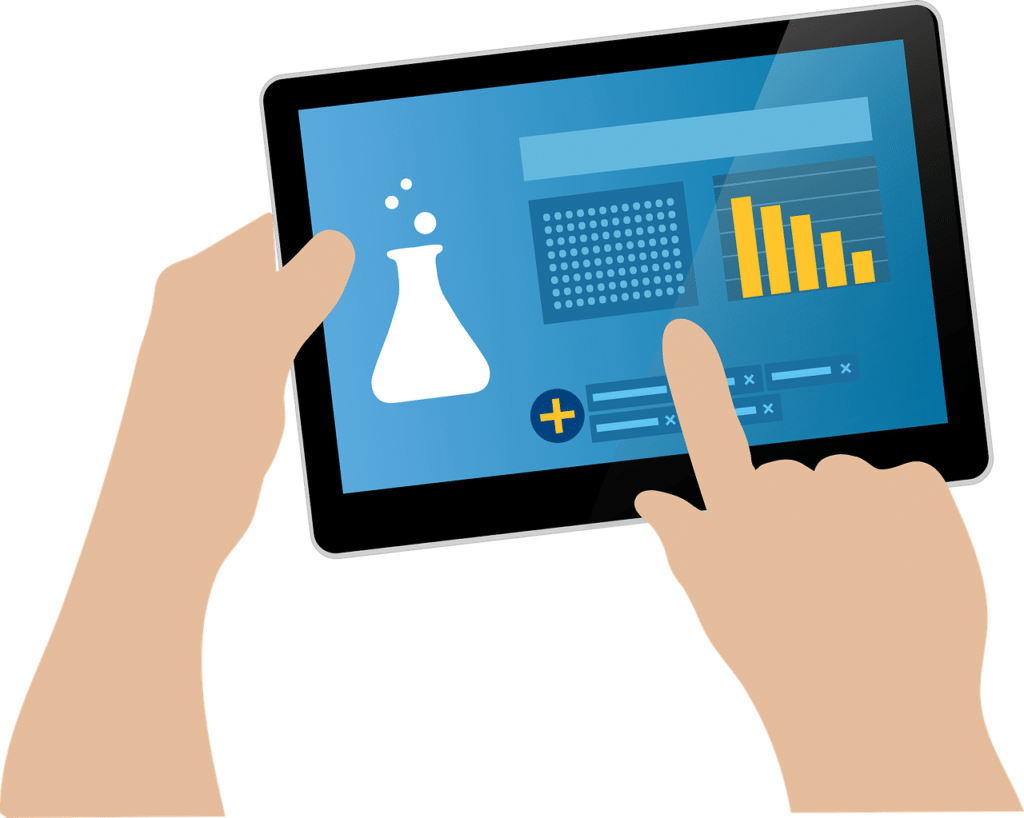 Features and functions
The features of the also affect the cost of development. Not all features are immediately necessary to implement, but some are features are essential for the app to work properly. For example, the following functions:
Logins: for a management or customer environment in the app;
Synchronization: with the website, for example;
Security: protecting sensitive information;
E-commerce: the ability to make purchases in the app;
Chat: communication between colleagues and/or customers;
Reviews: as part of the customer journey.
The creators of the app
In addition to app developers, you have numerous specialists working on the app. A developer is in charge of development and programming, but to further complete the app, it is sometimes also necessary to work with an app strategist, app designer, app marketer, app copywriter and app testers. Some specialists have different skills, but again, it depends on your needs which specialists you all need throughout the process.
Continued development and maintenance of the app
Like a website, an app is not finished after launch. If the app is live then it is necessary to continue to develop, expand, perfect and maintain the app. There are, of course, costs associated with this, but fortunately these are not the largest amounts. Moreover, it is often possible to spread these costs out over a longer period of time.
Where should you start when building an app?
Simple apps with few features cost less money than custom apps that meet all your specific needs. Therefore, always start with a strategy first and formulate a concrete plan. In it, describe what the purpose of the app is and how this app will concretely add value to your business. Then map out what budget you have available for this. Only then do you start looking at the right technology for the app and which developer will support you in this.
Think about the user's experience
After the strategy is mapped out, it is important to design for a good user experience. In doing so, also make use of feedback from your end users; after all, they will be using the app. In this way you can also test whether the features you come up with actually meet the wishes of the customer or employee. Even after the app is developed, it is important to stay engaged with the user experience. It is a continuous process of updates and bug fixes.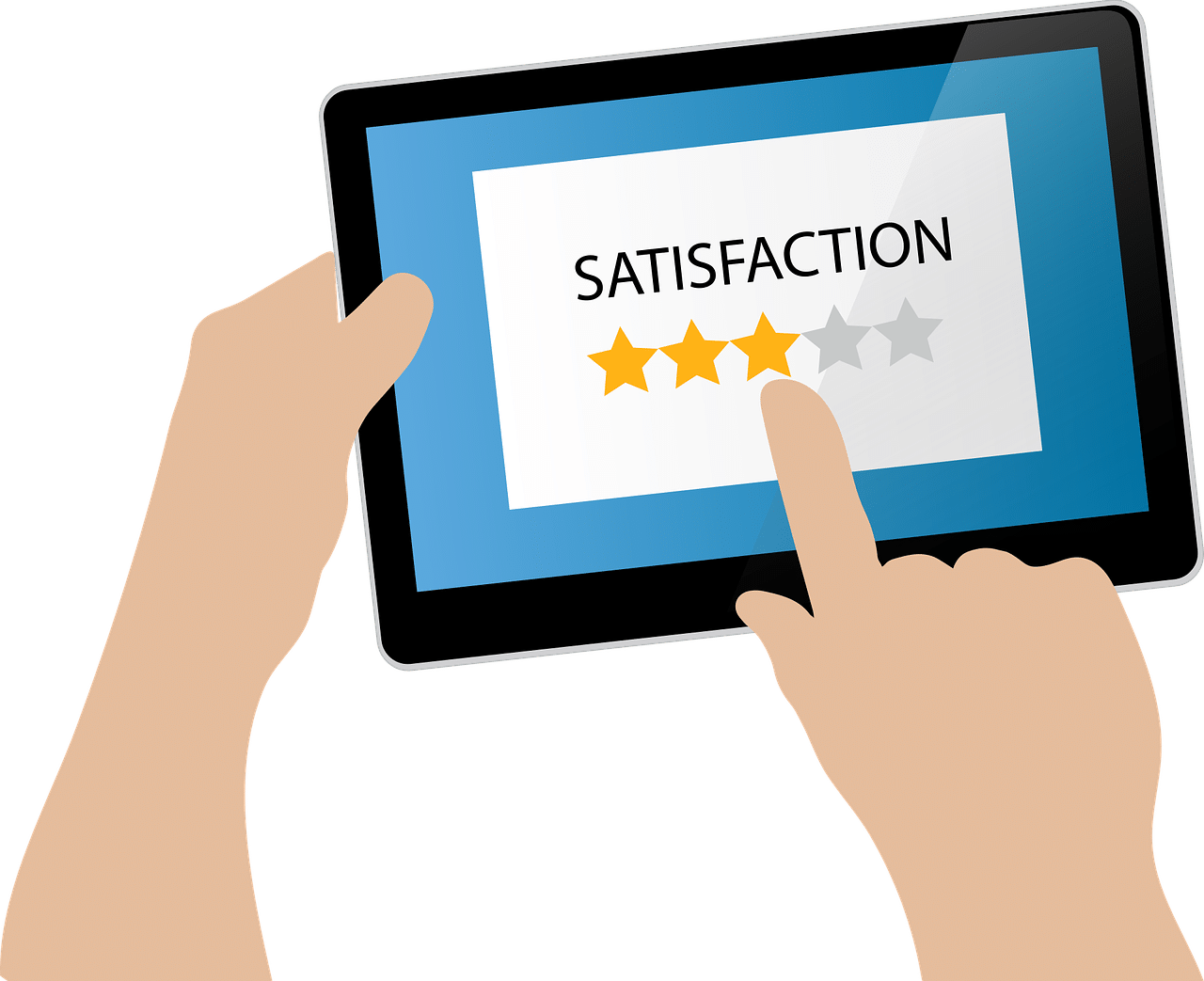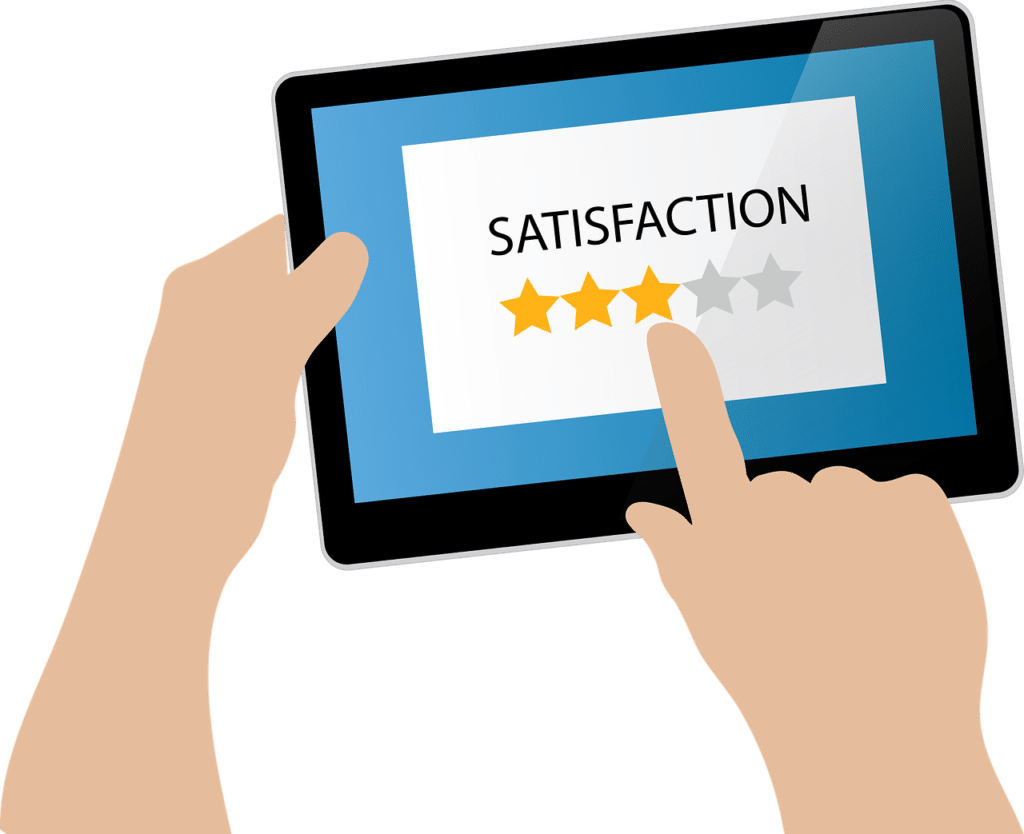 Is customization always required?
Of course, it is not always necessary to have a professional custom app created. If a simple app with few features is enough for you, then it is often only necessary to program the app correctly. This will save you directly on development costs. But don't immediately count yourself rich! This is not completely without risk. Practical experiences teach us that built apps via outsourcing (app development by others from abroad) are often of insufficient quality. This may cause problems for the app's functionalities in the future.
What are the returns of an app on?
Each company can use an app for different purposes, but in general, an app often supports:
Efficient design of processes;
Saving time through efficiency;
Clear overview of, for example, stocks, reservations and orders;
Accessible service and sales channel.
So using an app for your business can ultimately save you a lot of money and time, but initially it will be a big investment. This is often another reason why many creative app ideas don't make it or aren't used to their full potential. Cheap is often expensive in this case too, so be critical of the collaborations you enter into and always opt for quality!
Contact us
If you still have doubts about getting an app made or want to know if an app is right for your business? Contact our specialists, we have already supervised several apps and know exactly what you are dealing with. Do not hesitate any longer and contact us, you can start the chat or call us at 030 20 72 488.