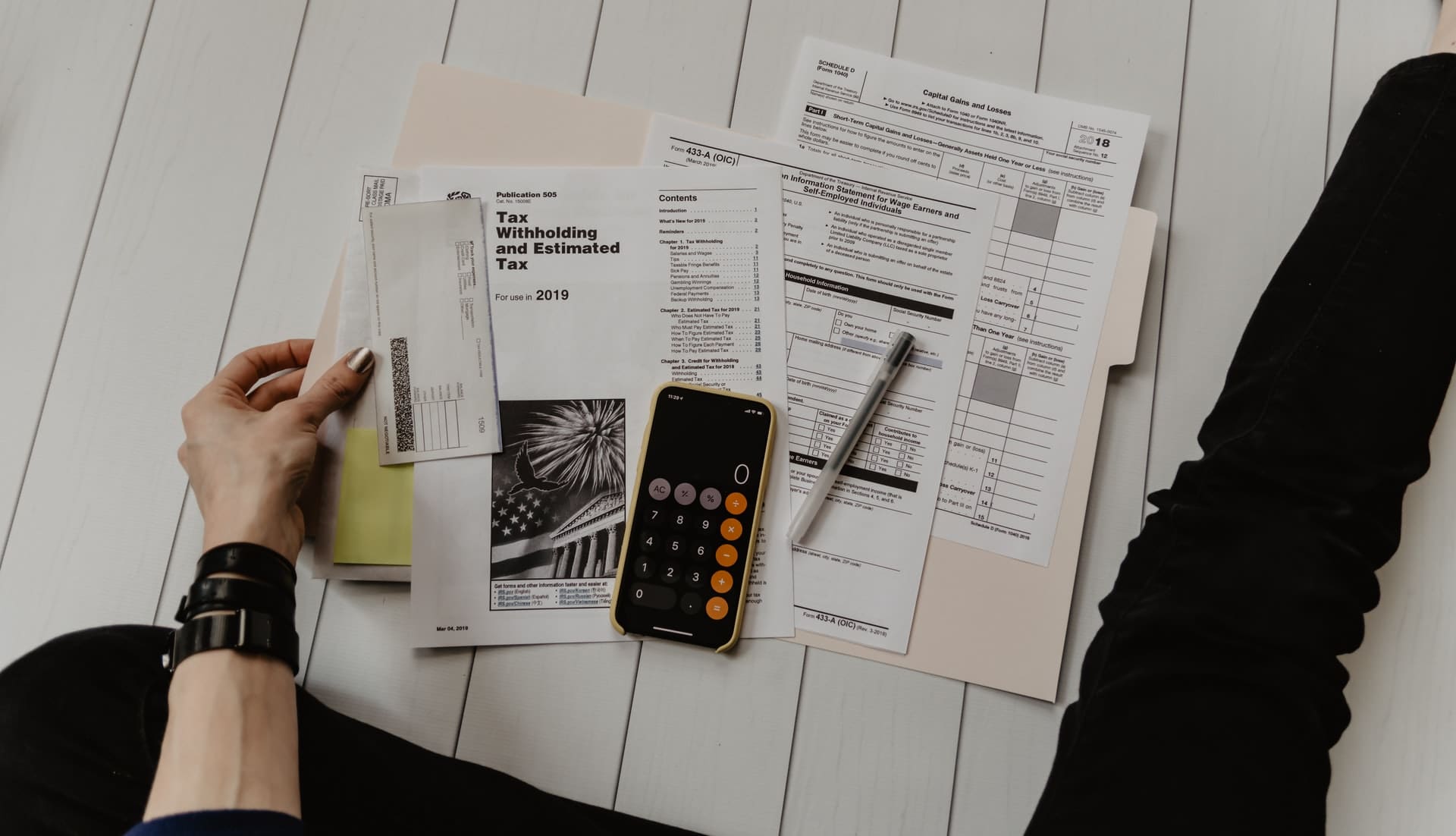 How should you use DirectAdmin? What should you take into account when using DirectAdmin? What should you not change in DirectAdmin? And how can you log in to DirectAdmin? In this article we answer all these questions. With these answers you are able to use DirectAdmin the right way!
What is DirectAdmin?
To put a website online, you need two things: a domain name and hosting. After you have chosen a hosting provider, you automatically get access to a panel. This is a panel with which you can adjust all kinds of things behind the scenes. Many hosting companies opt for DirectAdmin.
DirectAdmin is a control panel for customizing and managing your websites. You can not only manage your websites, but also, for example, your e-mail and your online applications. If you want to install WordPress on your website, this is also possible via DirectAdmin.
Why do many hosting companies choose DirectAdmin? This is due to a number of advantages:
Clear interface: the DirectAdmin team has ensured a clear and smooth interface. Thanks to this interface, this control panel is relatively easy to use.
Few system requirements: DirectAdmin is basically suitable for every server and system. Due to the low system requirements, this system is suitable for lots of devices (even old ones).
Another important advantage is that DirectAdmin is low cost. This is especially an advantage for a hosting company; after all, they take out a subscription with DirectAdmin. After you have chosen a hosting provider, you automatically get access to your personal control panel.
Navigate in DirectAdmin
Do you want to use DirectAdmin? Then you should first log in to your DirectAdmin account. You can request this information from your hosting, but you can also log in to your hosting. After you have logged in, you can always click a direct link to DirectAdmin in the customer panel. After you click on this link, you automatically log in to DirectAdmin.
After you have logged in, you will see a menu. Per menu you can choose from all kinds of items, with which you can manage your entire website. To make this as easy as possible for you, we would like to discuss all menu items of DirectAdmin:
Domain Setup: This menu item allows you to add and remove a domain name. It is also possible to create sub-domains.
Create/Restore backups: This menu item allows you to create and restore backups. For any website owner, this is an indispensable and important menu item.
FTP management: to manage the accounts that have access to FTP, you can use this menu item. Via this menu item you can assign rights per account.
MySQL Management: This menu item allows you to add MySQL databases.
File Manager: With this menu item you are able to upload files to your server. Through this item it is also possible to modify or delete files.
SPAM filters: with this menu item you can regulate the spam in your mailbox. You can set how strictly the spam filter should work.
E-mail accounts: with this menu item you can create new e-mail addresses and manage your e-mail addresses.
Custom Error Pages: here you can customize your error pages.
Apps installer: Through this menu item you can install all kinds of apps, including WordPress. With just a few clicks on the mouse, you have WordPress installed on the desired domain.
The navigation within DirectAdmin is sublime. The interface is quite clear, many menu items speak for themselves, and the control panel responds quickly.
Are you very technically inclined? Then you can do much more with this control panel. If you don't have too much technical knowledge, you shouldn't experiment. Some changes in DirectAdmin are very difficult to reverse.
Can't log in to DirectAdmin? Then try one of the options below:
When can you use DirectAdmin?
This is he case if your host uses the control panel. However, it is also quite possible that your hosting has chosen a different control panel. In that case, it is not possible to use DirectAdmin.
Conclusion
With DirectAdmin you can perfectly manage and change your websites and e-mail addresses. But, you have to be careful with what you do in this control panel. Would you like to make changes, but you don't know how to do this? Let us do it! At WordPressmaintenance.com, we work with DirectAdmin on a daily basis, so we can implement the desired changes quickly for you.
Can't quite figure it out with DirectAdmin? Do you find it difficult to use DirectAdmin? Or do you run into a certain problem? Feel free to contact us. You can reach us on telephone number 030 20 72 488 or via our live chat and our online contact form.