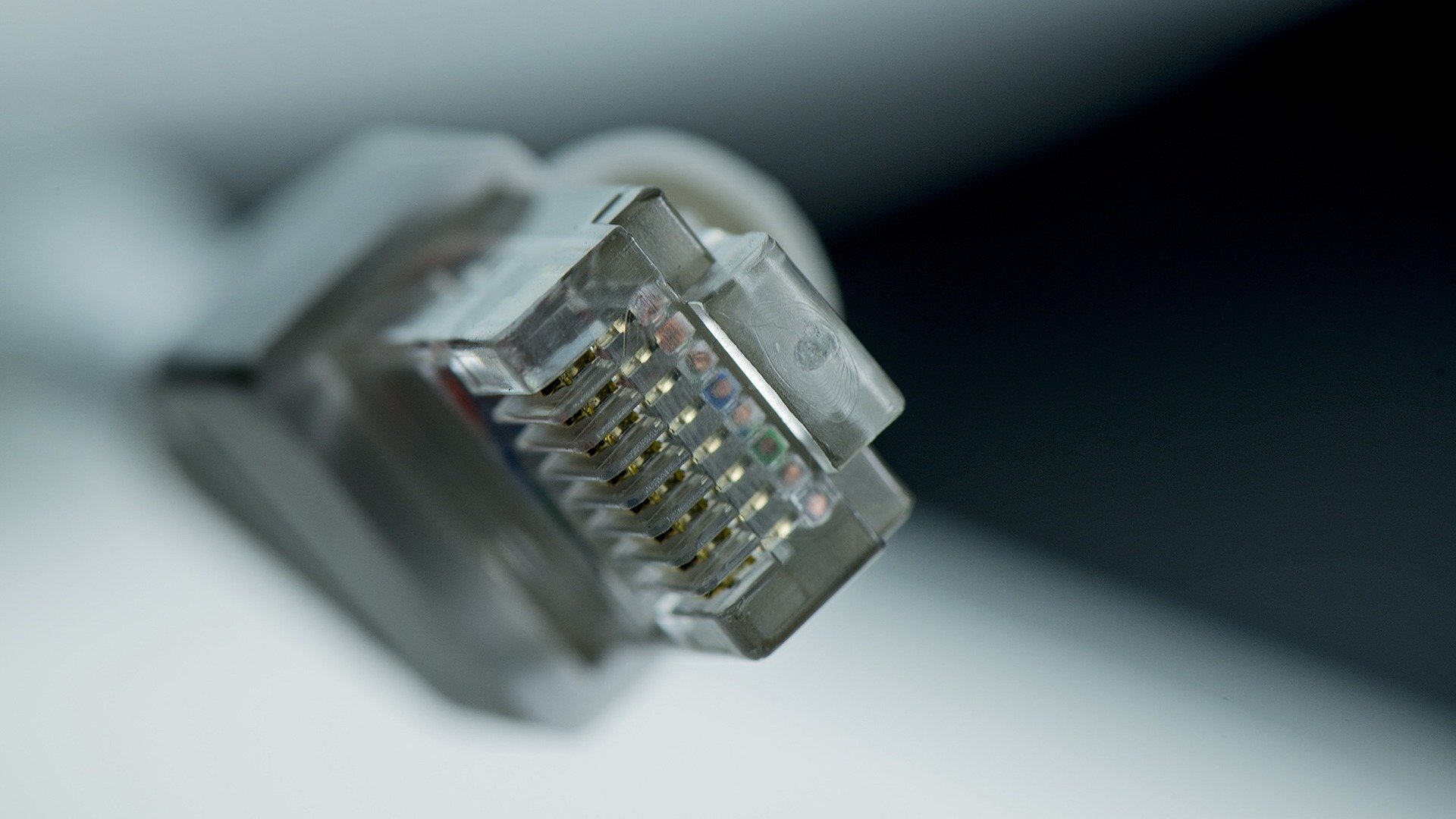 Do you have special wishes regarding your WordPress website? Then there is a chance that no plugin has been developed for this yet. Fortunately, you can make a custom plugin yourself or have it made. When making a WordPress plugin, it is especially important to think carefully about the functionalities.
Custom building of WordPress plugins
In many situations, building a Custom WordPress plugin is the best option. This is the case, for example, if you have very specific wishes. For example, do you want to add a unique calculator to your website? Or do you want your website to have a unique functionality? In both of these examples, you will soon end up with having a WordPress plugin built to measure.
If you have ears for that, then you have two options. You can develop a WordPress plugin yourself, but you can also leave this to a specialist. By outsourcing this to a specialist, you will enjoy the necessary benefits:
You are assured of a perfect plugin. If you choose a real specialist, you can be sure that the plugin is of the desired quality. The most important thing here is of course that you dare to invest in a good specialist.
You are assured of excellent service. Do your wishes change over time and would you therefore like to have your plugin adjusted? If you have had the plugin made by a specialist, that is no problem. Even if the plugin needs to be updated, you have come to the right place with the specialist.
You can have all your wishes processed in the plugin. This is also the case if you choose a good specialist. Such a specialist knows exactly how to develop a good WordPress plugin.
You are assured of the desired safety. A known disadvantage of some plugins is that they are not safe. If you have your own WordPress plugin built by a specialist, you are assured of the desired security. Very nice!
Are you handy with code and programming yourself? Then you can also choose to build a custom WordPress plugin yourself. In that case, take your wishes as a starting point and think carefully about the ideal composition of the plugin.
Focus further on the security and speed of the plugin. A plugin should not be at the expense of the loading speed of your website. Also, a plugin should not pose a potential danger to your website. Therefore, make sure you use the latest techniques and safety systems.
In addition, make sure that you test the plugin properly. Also have the plugin tested by others, so that you receive feedback from several people. That only benefits the quality of the custom WordPress plugin.
Conclusion
Is creating a custom WordPress plugin wise? Yes, without a doubt. If you technical knowledge, you can do it yourself. However, you can also leave this to a specialist, with which you are assured of the perfect result.
Can't quite figure it out? Or are you experiencing problems with a custom WordPress plugin? Feel free to contact us; we solve all problems quickly and professionally!