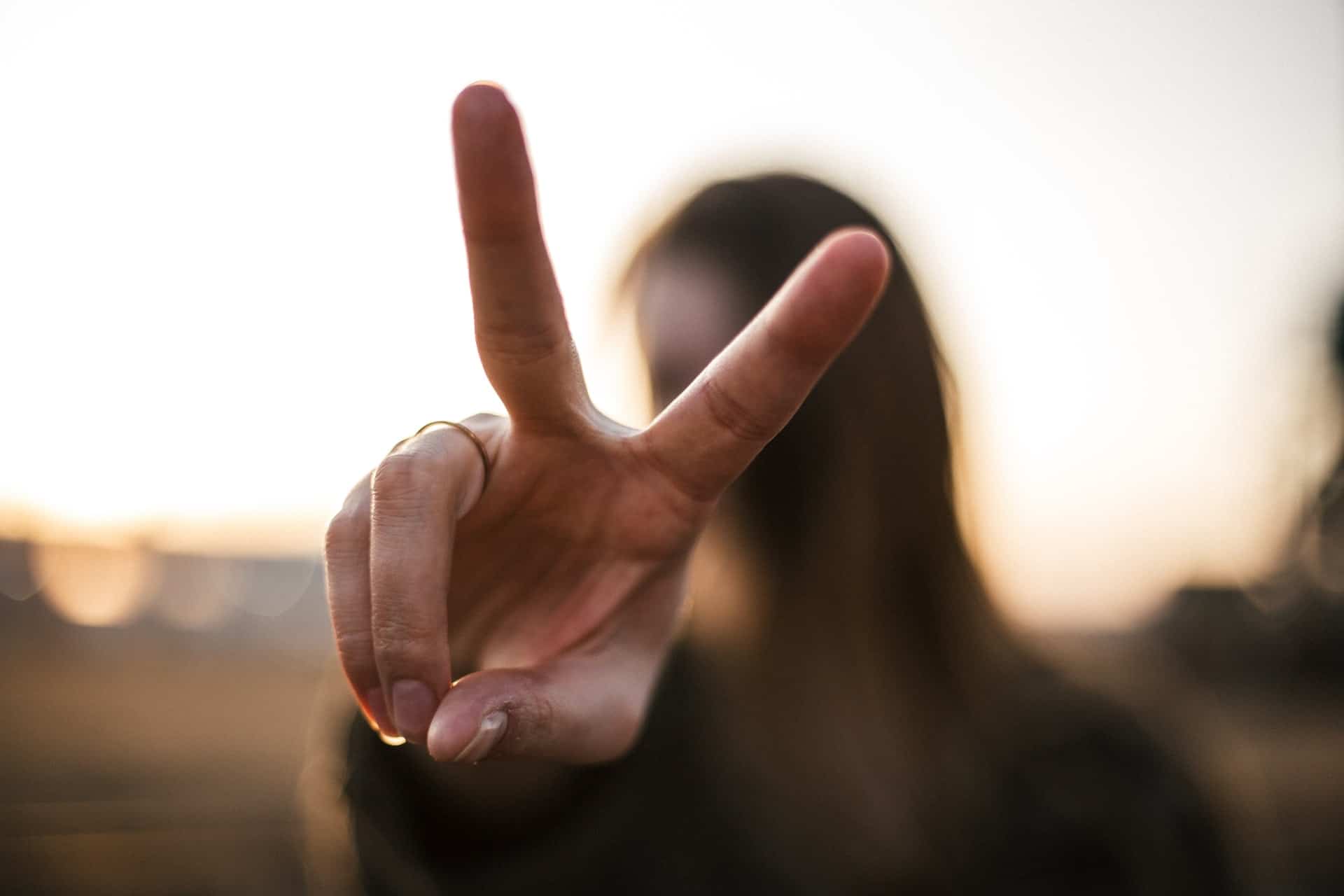 Cloning a WordPress website is done manually or through a plugin. Regardless of how you do this, there is a chance that something will go wrong. Therefore, read carefully or enlist the help of WordPressonderhoud.nl.
What are the possibilities?
Would you like to clone your WordPress website to another domain? Then you have several options for this. You can use a standard WordPress plugin, but you can also do the cloning manually.
What the best option is depends, among other things, on your knowledge. Does WordPress no longer have any secrets for you? Then you undoubtedly already know how to clone a WordPress website. However, is the WordPress system still relatively new to you? Then you can probably better choose a handy plugin. You can read all relevant information about both options below.
Manual
Do you have a lot of knowledge of WordPress? And do you therefore dare to clone the existing website? Then the first tip is to make a backup. In the unlikely event that something goes wrong with the cloning, you can always fall back on the backup.
You can then follow the step-by-step plan below:
Step 1: Go to your DirectAdmin panel, log in and select the desired domain.
Step 2: Now scroll down a bit, until you see the menu item 'Advanced Features'. You can now click on 'Installatron Applications Installer'.
Step 3: Find the application you want to clone and click it open. Then you can click on the icon with two arrows down.
Step 4: You can now enter the domain name to which you wish to have the WordPress copied.
Step 5: Wait a few minutes. If you have followed the steps above, the website is fully cloned. After a few minutes, the cloned website is visible under the desired domain name.
Plugins
Are you not that technical? And for example, do you have no idea how the DirectAdmin panel works? Then you better choose to get started with a plug-in. With a plugin, all you have to do is open the existing website, select the desired new domain name, and leave the rest to the plugin.
Does this sound like music to your ears? Then make sure you do good research into the different plugins. The best plugin to clone a WordPress website, we would like to discuss briefly below.
Duplicator Plugin: with the Duplicator Plugin from WordPress you can easily duplicate your website. With this plugin you only have to go through a few steps, with which you clone your website in the desired way.
Conclusion
Do you have the desire to clone your WordPress website? Are you just unable to do this completely independently? You can call on our help at any time. We are happy to take the complete duplication off your hands, but we are also happy to help you if something goes wrong.
Is there something wrong with you cloning a WordPress website right now? Please contact us directly. We would like to hear your situation, after which there is a very good chance that we have the right solution in-house!