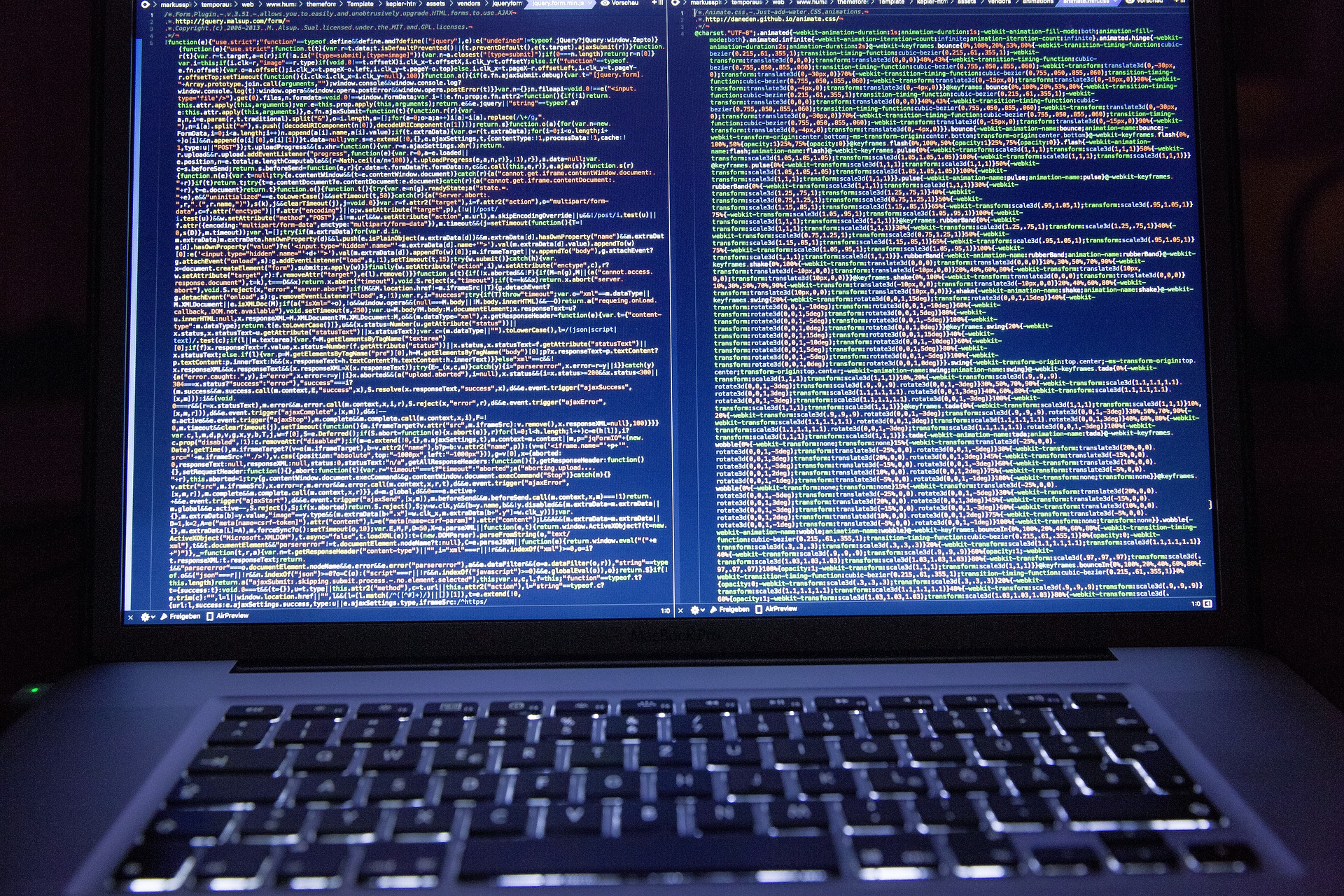 WooCommerce is known as the most popular open source e-Commerce solution of the moment. If you want to develop your own webshop, you can do this quickly and easily by using WooCommerce and WordPress. In this article you will find all relevant WordPress explanations.
WooCommerce is actually nothing more than a WordPress plugin. However, it is one of the most comprehensive plugins. By installing this plugin on your WordPress website, you are able to develop your own webshop. You do this in a quick, easy and pleasant way.
An important advantage of WooCommerce is that you do not need any technical knowledge. You install this plugin effortlessly, after which you can set it completely to your liking. Within WooCommerce you can, for example, add products, fill in stock, fill in prices and thus put your entire webshop online.
Do you also want to change the design of your webshop? This is possible via both WordPress and WooCommerce. You can adjust both systems completely to your liking, so that you ultimately make your webshop completely to your liking.
Origins of WooCommerce
For the history of WooCommerce we have to go to the year 2008. In that year, three WordPress fanatics meet online; they themselves have a good feeling about this handy system. However, they are of the opinion that a good webshop system is still lacking.
At that moment, the three fanatics decide to join forces. They will work together to develop a high-quality webshop system. This company is called WooThemes; to date, this is the company behind WooCommerce.
Free to download
Do you want to develop your own webshop? Then it is nice to know that you can download WordPress completely free of charge. After you've done that, you can also download WooCommerce completely free of charge. Thanks to the free variant, you can easily develop your own webshop, but that is a webshop without too much fuss.
Premium variant
Would you like to get the most out of your webshop? Then the advice is to get started with the premium plugin of WooCommerce. You can easily install this plugin and then you can go in all directions with it. With this plugin you can set up your webshop from A to Z completely to your liking.
WooCommerce themes and plugins
The nice thing about WooCommerce is that you can expand this system with numerous themes and plugins. You can actually think of WooCommerce as a plugin that you can then expand with other plugins. Unique!
Benefits of WooCommerce
We would like to conclude this WooCommerce explanation with the advantages of WooCommerce:
Quick setup: you install WooCommerce in no time
No technical knowledge: For WooCommerce, you don't need any knowledge of HTML or CSS.
Works perfectly with WordPress: through the collaboration with WordPress you also have a CMS at your disposal.
Easy to scale up: if you grow considerably with your webshop, this is no problem for WooCommerce.
Low costs: Compared to other systems, WooCommerce is advantageous.
Conclusion
Would you like to get started with WooCommerce? Hopefully this WooCommerce explanation has helped you with this. If you have any questions, you can always contact us.
Would you like to develop a great webshop directly with WooCommerce? We are happy to be of service to you with that as well. This is also the case if you have a problem; we solve all WooCommerce related problems quickly and professionally!