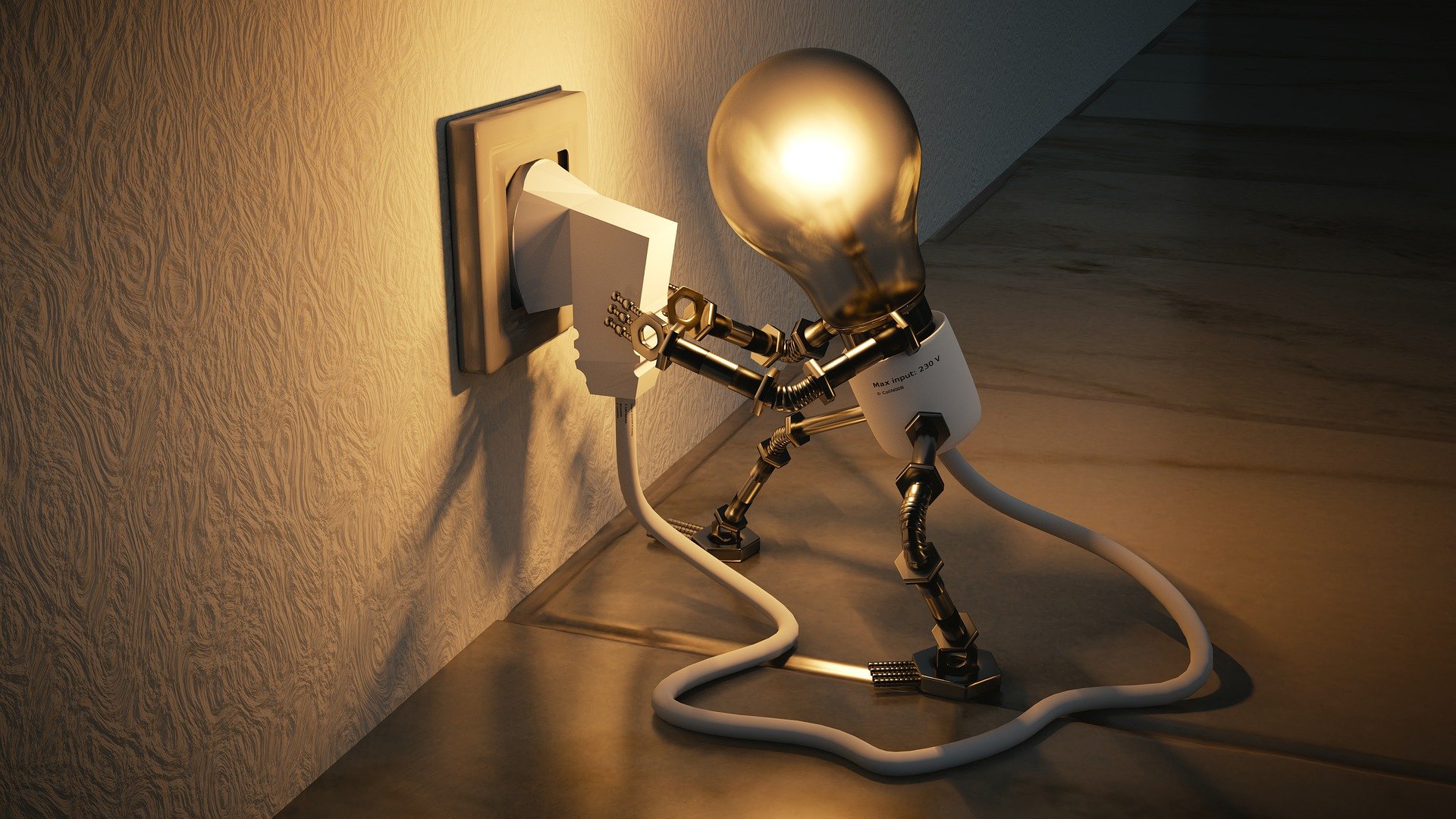 The WPBakery plugin is a plugin that allows you to easily customize the layout of your page. You work with blocks, as it were; you can develop every block on your website to your liking with WPBakery. Easy, fast and versatile; these are the main features of WP Bakery.
At the moment WPBakery is one of the most popular page builder plugins. Other similar plugins that are popular include Divi and Elementor. What is the best page builder plugin for you depends on your own preferences. In this article you will find all (important) information about the WPBakery plugin for WordPress.
What are page builder plugins?
A page builder plugin is a plugin that allows you to build and edit web pages. With such a plugin you can enjoy the necessary advantages:
You don't need any technical knowledge. In the past, you had to have knowledge of HTML and CSS, but thanks to the page builder plugins, that is no longer the case. With such a plugin you can develop the desired page layouts in no time.
Designing and editing is very easy. With a good page builder plugin you can design and edit your web pages very easily.
You can go in all directions. With a good page builder plugin, such as WPBakery, you can go in all directions. You determine the layout of your web pages yourself, you determine the design of your web pages yourself and you determine the color scheme yourself.
All in all, with a page builder plugin you are in control. You quickly create a desired page, where you can work with numerous elements. Think of images, content, headers and buttons.
Using the WPBakery plugin in WordPress
Do you have ears for using a good page builder plugin? Then it is interesting to choose WPBakery. This plugin works easily, is inexpensive and speaks for itself.
If you want to use this plugin, you should install the plugin first. Log in to WordPress, click on 'Plugins' on the left and then choose 'New Plugin'. You can now type in the name 'WPBakery' at the top right. With the push of a button you can easily install this plugin.
Is the installation complete? Then you can click on 'Activate plugin', after which you can configure the plugin as desired. You really have a choice of dozens of configurations, so look at this at your leisure.
Furthermore, you can choose from two types of editors within this plugin:
Backend editor: you can open this editor by creating a new page. You can now make this page entirely to your liking, where you can, for example, add elements and text blocks. You can also choose to install a complete template on the relevant page.
Front-end editor: a disadvantage of the backend editor is that you do not immediately see the changes appear. To do this, you must first save and reopen the page. If you want to see the changes immediately, then the front-end editor of the WPBakery plugin comes in handy. If you get started with this editor, you will see the changes immediately.
You can always switch between the backend and front-end editor. That is also one of the reasons why many people are very enthusiastic about this page builder plugin.
Conclusion
Do you want to develop your own website in an easy way? With WPBakery, you have that option. Are you running into problems with the WPBakery plugin? We are a specialist in the field of this plugin and are only too happy to help you. Feel free to contact us and we will be happy to solve the problem for you immediately.
Do you want to have a website developed? You can also contact us for this. Thanks to the WPBakery plugin, we can quickly develop a perfect website for you!