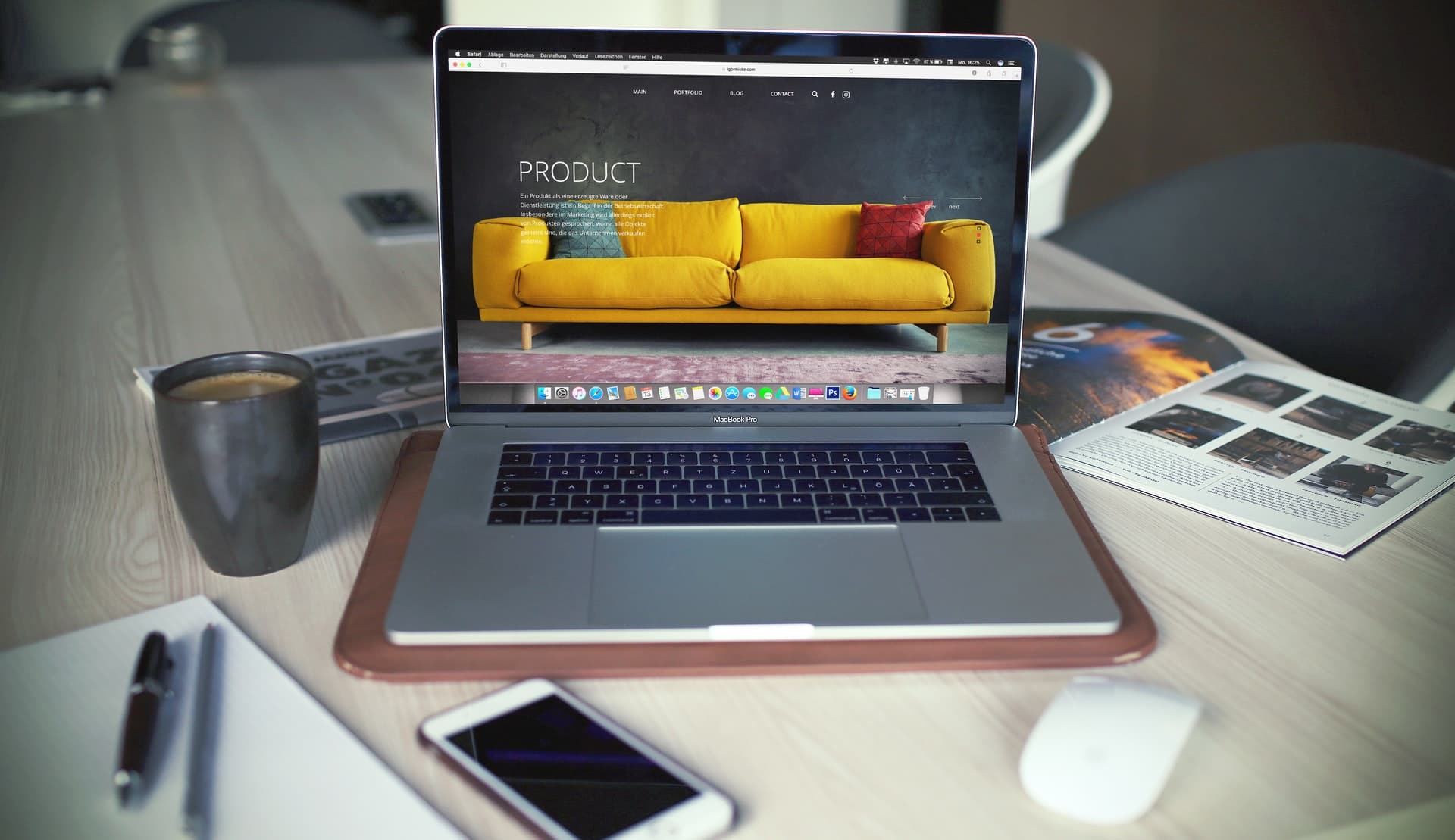 SiteGround is one of the best web hosting companies right now. At SiteGround you enjoy excellent quality, many functionalities, many features and perfect support. The fact that SiteGround delivers real quality is reflected in the price tag. All in all, we can say that SiteGround is a premium hosting company.
If you want to start your own website, you need web hosting anyway. For a small website, you don't have to make too many demands on web hosting. But – do you have a busy website, do you have a very extensive website or do you have a website with unique functions? In those cases, you do need a premium hosting. You may have come to the right place at SiteGround for that; in this review we would like to tell you more about this.
Hosting provider SiteGround
The hosting provider SiteGround saw the light of day in 2004. This company was, remarkably enough, founded in Sofia (Bulgaria). That may not be the first country you think of when you think of technological feats. Still, that's exactly what SiteGround is.
Over the years, SiteGround has experienced sublime growth. This is evident, among other things, from the number of employees; as early as 2019, SiteGround employed more than 500 people.
Furthermore, SiteGround has managed to attract an unprecedented number of customers. To give you an impression of this: in 2020, SiteGround provided the hosting of more than 2,000,000 websites. Yes, you read that right: more than 2 million websites.
Does SiteGround still have all its roots in Bulgaria? Yes, the company is and remains originally a Bulgarian company. The fact is that a complete expansion has been made through Europe. This is evident from the many NGINX servers that SiteGround has in the Netherlands. SiteGround has also become a renowned party in our country.
The Benefits of SiteGround
Are you currently looking for a good hosting party? And are you also willing to invest in premium hosting? Then SiteGround may be the ideal hosting party for you. In our opinion, this hosting party offers several advantages.
Very fast hosting
Both Google and internet users attach great importance to a fast website. By hosting your website at SiteGround, you are assured of the desired speed. It is a fact that this hosting party offers incredibly fast hosting.
Why is that? That's thanks to the technologies SiteGround uses. For example, in 2015 SiteGround was already the first hosting party that had SSD disks at its disposal. Nowadays that is quite 'normal', but in 2015 this was really revolutionary. Such an invention indicates that SiteGround is constantly working on new technologies.
Data centers in the Netherlands
Cheap is expensive; this saying certainly applies to hosting. If you choose a cheap hosting, the hosting is located in a data center abroad. If you choose hosting at SiteGround, you enjoy hosting in a data center in your own country.
SiteGround has chosen to place multiple data centers in our region. If you want to go for a website that is as fast as possible, it is best to choose the data center in Amsterdam.
Great uptime
With a website it is important that it is always easy to reach. This is not only pleasant for your visitors, but this is also conducive to your rankings within Google. Fortunately, SiteGround offers a 99.95% uptime guarantee. So you are almost always assured of a website that is easy to reach. And from a fairly fast website.
Works perfectly with WordPress
If you create a new website in these times, chances are you'll do so through WordPress. If you choose that, then you are already in the right place at SiteGround. These two companies work closely together. This is evident, among other things, from the fact that WordPress advises all its users to take out hosting at SiteGround.
Through your own account at SiteGround you can make numerous changes. Through this account, however, it is also possible to install WordPress directly. You do this with the push of a button, after which you can create your website directly with WordPress to your own liking.
Very user-friendly
SiteGround is a hosting party that focuses on all kinds of users. They focus on large parties that need premium hosting, but they also focus on the smaller parties that would like to have a good hosting. In order to do it 'well' for all these parties, a clear dashboard has been provided. Thanks to this clear dashboard, this is in our opinion one of the most user-friendly hosting parties.
Many hosting packages
To build on the above point; SiteGround deliberately offers a lot of hosting packages. By offering multiple packages, SiteGround is able to serve all customers perfectly.
Other benefits
Is it only with the above advantages? No, certainly not. SiteGround offers even more benefits:
Free webmail: if you choose SiteGround hosting, you can use webmail for free.
Very secure: SiteGround's hosting is particularly secure. In these times, that is particularly pleasant.
Free moving: Do you want to move a website from another hosting party to SiteGround? In many cases, this is completely free.
Automatic backups: SiteGround automatically ensures that backups of your website(s) are made. Very nice and pleasant.
Free SSL: if you choose a SiteGround hosting, you also get an SSL certificate for free.
Free CDN: At SiteGround it is also possible to use a CDN for free. This is a Content Delivery Network that allows you to make your website even faster.
The Cons of SiteGround
Is it all cake and egg at SiteGround? No, you have to take into account some disadvantages.
Not perfect support
Do you have a good command of the English language? Then you're in the right place at SiteGround. Do you not speak this language too well? Then you have a small challenge; the support is not available in Dutch with this hosting party. This may change in the future, but of course we are not sure.
Relatively expensive
If you want to host a website as cheaply as possible, siteground isn't the place to be. Either way, it's a fact that the hosting packages at SiteGround are relatively pricey.
Please note: In the past period, SiteGround has implemented several price increases. It is to be hoped that this will stop there. If this hosting party implements even more price increases, one will become really (very) expensive.
Conclusion
Can we recommend hosting with SiteGround? Yes, without a doubt. This is one of the best premium hosting companies. They have their affairs in order, score high in terms of speed, score high in the field of security and offer many hosting packages.
Would you like to place your WordPress website or webshop at SiteGround? Wise! In the unlikely event that you do not quite figure this out, you can always contact us. We are happy to arrange the hosting for you, we are happy to solve problems for you or we are happy to optimize the hosting for you. Feel free to contact us to discuss all the possibilities.