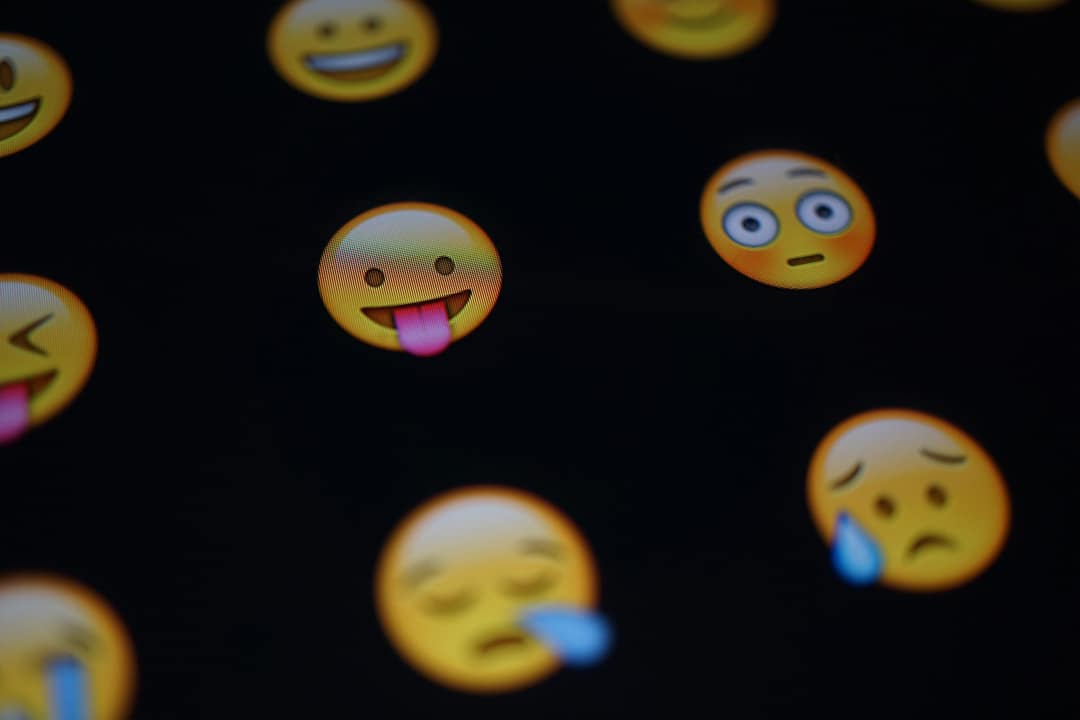 Nowadays, we can hardly do without emojis in our online communication. Emojis are an extension of the Internet emoticons of "yesteryear," which usually consist of a number of punctuation marks. The small icons are used to express emotions and they are increasingly indicating in marketing and communication statements. Mainly through social media, many organizations are already using emojis. Since WordPress version 4.2, it is also possible to use emojis in WordPress.
In this blog, we explain if it's a good idea to use emoji on your WordPress and then how to add them in WordPress.
Why use emojis on WordPress?
It depends on your website whether it is advisable to use emoji on your WordPress. Ask yourself what you want to project and what target audience you would like to reach. For a personal website where there is a lot of contact between visitors, emoji can be a nice addition. If you have a very businesslike website and want to have a professional look, then using emoji may not be such a wise idea.
How do you add emojis to WordPress?
A quick and easy way to use emojis in WordPress is through the well-known copy and paste method. There are plenty of websites where you can find all the emojis, for example Get Emoji or Emojipedia. Copy an emoji and then paste it in the desired location in your WordPress.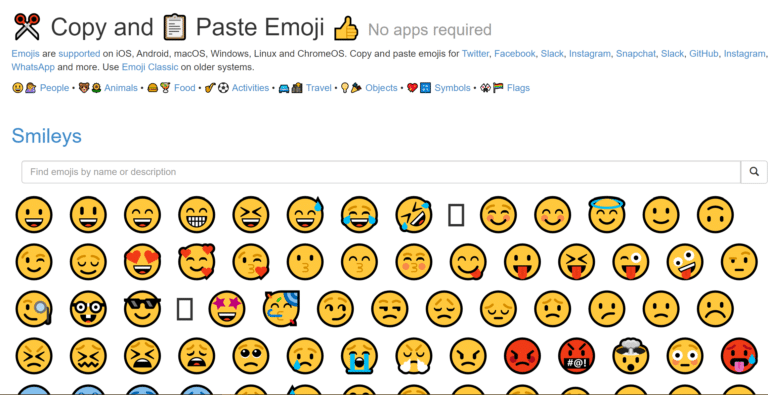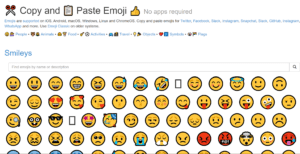 If you edit your website from a smartphone, it's also easy to add emoji to WordPress. Most software keyboards today offer direct support for emoji. But if you want to work with emojis through the computer then your operating system can also help you. You can enable the use of emojis as follows:
Windows: Turn on the on-screen keyboard. Right-click anywhere on the taskbar and check the 'Show on-screen keyboard button' option. A new icon with a type of keyboard will appear in the taskbar. Then click on the on-screen keyboard. On the left side, to the left of the space bar, you'll find all sorts of options for using emojis.


Mac: Open the edit menu and select 'special characters'. A small pop-up keyboard will appear that allows you to insert emojis. You can open this keyboard by pressing 'command + control + space'.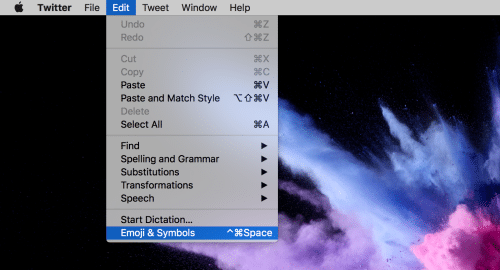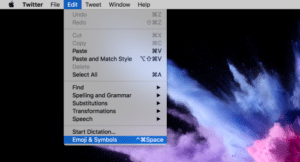 If you want to use emoji more often, then it is better to install the emoji plugin. Choose a plugin that has been updated recently, otherwise many plugins will be outdated. Examples of good plugins are Emoji Autocomplete Gutenberg, Remoji or Wise Chat.
Convert emoticons to emoji
The terms emoticons and emoji are often used interchangeably, but the emoticon is the precursor to the emoji. You will surely remember this one too; an emoticon is a typographic symbol, for example ;-). When we talk about emojis, we are really talking about visual emoticons consisting of icons.
Time required: 2 minutes.
To convert emoticons to emoji take the following steps:
Go to WordPress admin

Go to the admin screen (the backend/CMS) of your WordPress website.

Go to Settings

In the WordPress CMS, go to your settings.

Go to the Writing setting

Here you can check the box under formatting -> Convert Emoticons like 🙂 and 😛 to images.


Make use of emojis

Now you can use emojis on your WordPress website.
Using Emojis in WordPress
It's not complicated to add emojis to WordPress. So be sure to take advantage of this opportunity as well, provided it is appropriate for your business. Emojis are popular, fun and playful, therefore they can be an interesting addition to a website. If your WordPress website is nevertheless quite businesslike and stylish, think carefully about whether the use of emojis belongs to your online communication🤜.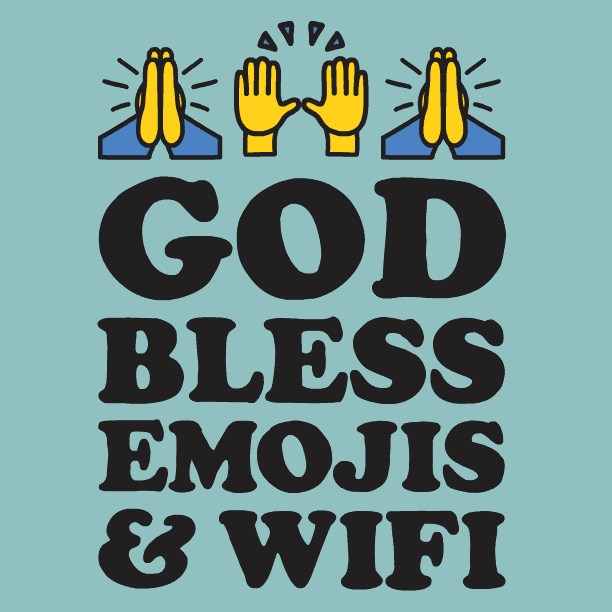 Contact us
Want to know more or all the ins and outs about WordPress or do you have a question about your WordPress website? Contact contact with us and ask one of our WordPress specialists. You can reach us by starting a chat or by calling us at 030 20 72 488.