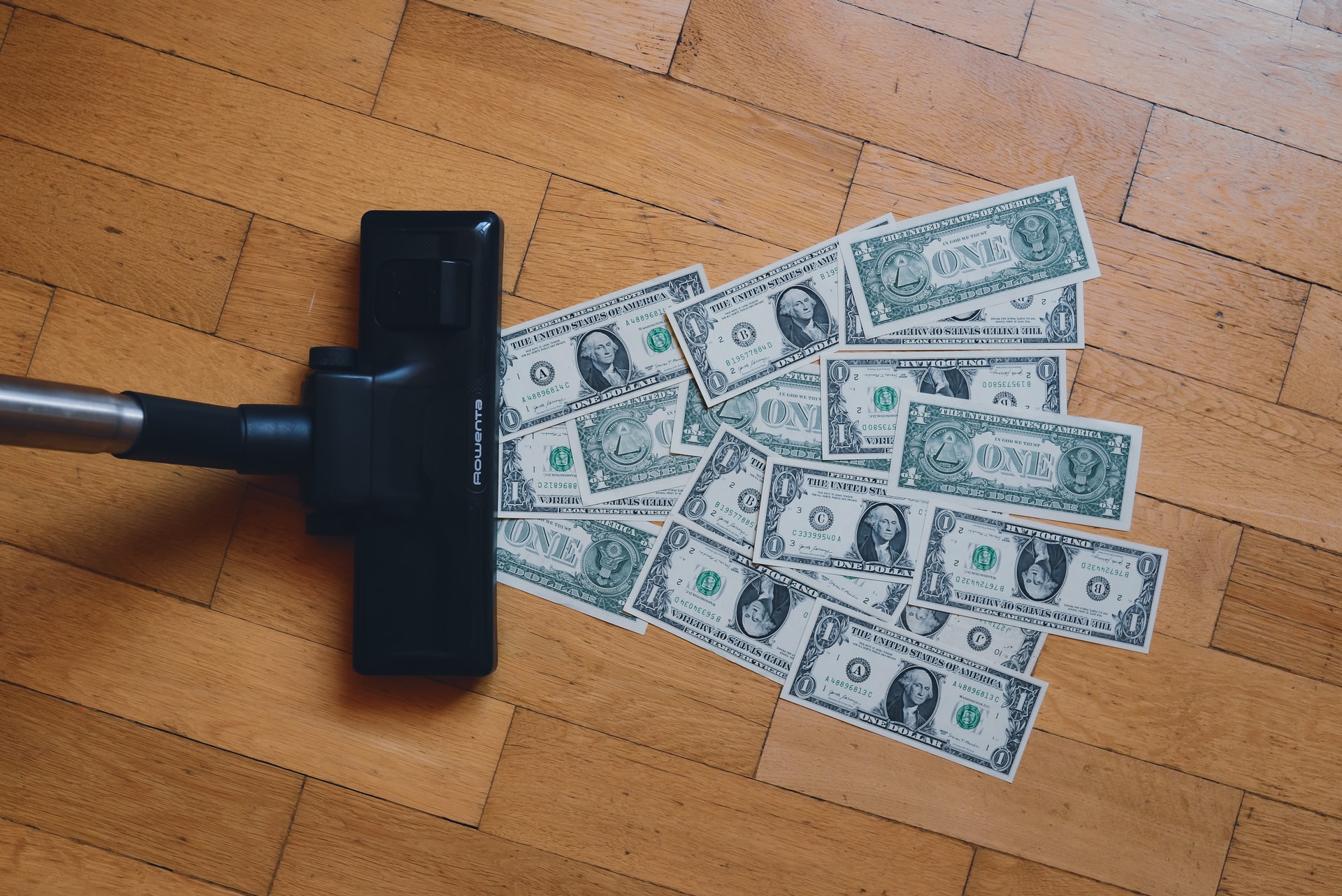 The exact WooCommerce cost depends on your own preferences. Basically, WooCommerce is free, but you can make it as expensive as you want. This is because you can choose from all kinds of premium themes and premium plugins.
To install WooCommerce, you don't have to pay anything. You can download this handy system for free and then integrate it into your WordPress website. If you would like to expand the functions of this system, you will have to deal with certain costs.
WooCommerce price
With WooCommerce, you don't have to take high costs into account in the basics. As we've already described above, installing WooCommerce is completely free. However, you must take into account the following costs:
Hosting costs: if you want to launch your own webshop, you obviously need a hosting package for this. The costs for this hosting package can be relatively high. Especially if you have a lot of requirements for the hosting package.
Domain name: to be able to put your own webshop online, you only need a domain name. Fortunately, buying a domain name does not cost too much money nowadays, but you still have to invest a few euros.
Don't you make too many demands on your WooCommerce webshop? Then you only have to stick to the above costs. Do you really want to set up your WooCommerce webshop seriously and professionally? Then you may have to deal with extra costs.
Extending WooCommerce with Plugins
Do you want to add extra functionalities to your WooCommerce webshop? Then you need additional plugins for this. Some of these plugins are free, but many of the plugins require you to pay. What exactly do you have to pay? That is different for each plugin.
The above story applies not only to plugins, but also to themes. If you want to install a beautiful theme, you sometimes have to pay for it as well. It is also good to know the following: with WooCommerce expansion you often have the choice of a free plugin and a paid plugin. The paid plugin is in many cases a lot more extensive than the free plugin.
To give you an impression of the WooCommerce costs, we give you two examples below. These are two commonly used plugins that have a certain price tag.
YITH WOOCOMMERCE ADDED TO CART POPUP
With this handy plugin you are able to take your conversion to a higher level. The moment someone has put a product in his / her digital shopping cart, this plugin creates a pop-up. In this pop-up, the visitor is shown two options: pay for the product immediately or continue shopping.
For this plugin you pay an amount of 59.99 euros per year.
Mollie plugin
If you have a webshop, you want to make paying for your customers as easy as possible for you. You can do this by downloading the Mollie plugin. With this plugin you are able to present all kinds of payment options to your visitors.
For this plugin you pay an amount per transaction. If a visitor pays for a payment via iDeal, for example, you pay 0.29 euros for this. At Klarna pay afterwards you pay 1 euro + 2.99% of the order value for this. Of course you can decide for yourself which payment methods you are going to add to your webshop.
Conclusion
The costs for WooCommerce are basically not too bad. After all, the installation is free, while the costs for the hosting and domain name are also not too bad. If you would like to expand your WooCommerce webshop, the costs can increase considerably. Fortunately, you are in control of this; you can make it as crazy as you want.