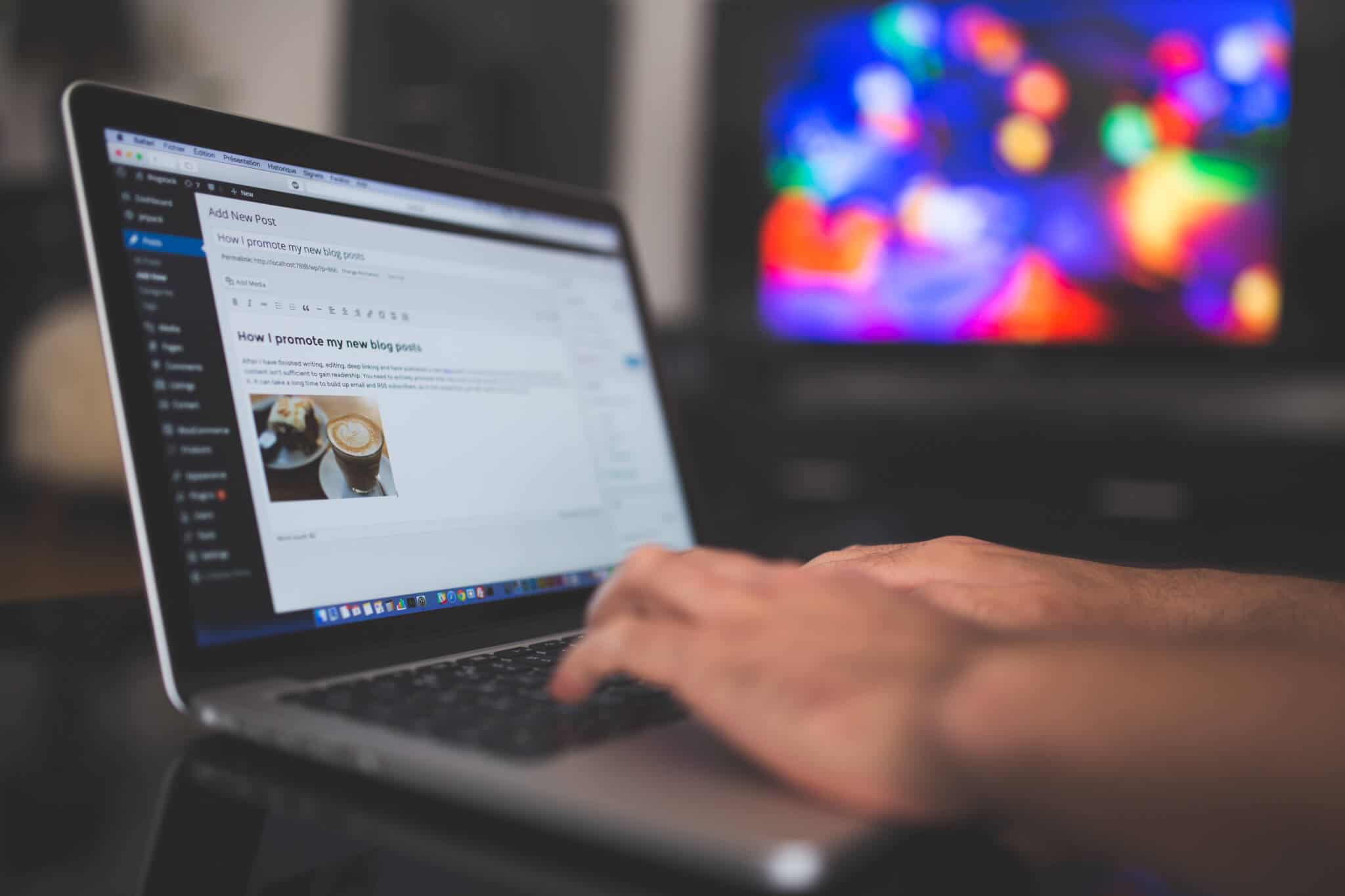 A WordPress theme is a collection of files that determine the appearance of your website. In a WordPress theme, among other things, the layout, colors and fonts are processed. By installing such a theme, you immediately create the desired look of your website.
WordPress themes
By using a WordPress theme, you enjoy the necessary benefits. This way it is a piece of cake to obtain the desired appearance of the website. You no longer have to work with HTML and the like. Downloading and installing the WordPress theme is more than enough.
Doesn't the WordPress theme appeal to you 100%? Then it is good to know that you can also adjust this theme to your liking. For example, you can adjust the design in several areas to your liking. This way you can fully tailor all WordPress themes to the corporate identity of your company or brand.
Moreover, it is super nice that you can choose from many types of themes. The question 'what is a WordPress theme?' does not have a clear answer. What a WordPress theme is exactly, depends on the theme you choose.
At the time of writing, you can download 4639 themes via WordPress.org. All these themes have their own style, their own characteristics and their own possibilities.
How can you use such a WordPress theme on your website? Very simple! Via your WordPress installation you can quickly download the desired theme, after which you can install it directly. After you have installed it, you should take a look at your website for fun. You will immediately see that your website has been given a new look.
Afterwards you can make all adjustments to the WordPress theme. You can partially customize the layout, you can add content, you can change colors, and you can change the font. If you're somewhat handy with HTML, you can go much further. In that case, always create a 'child theme', so that later plugin updates do not throw a spanner in the works.
WordPress Template
Incorrectly, a WordPress theme is sometimes referred to as a template. However, there are no WordPress templates. Only when you get started with, for example, the Elementor Theme Builder, so-called WordPress templates are used.
Remarkably enough, there are a lot of people who search for 'What is a WordPress template?'. That search result yields 4,120,000 search results in Google. But, the search term 'What is a WordPress Theme?' yields almost 5 million results in Google.
Difference WordPress theme and template
There are clear differences between a WordPress theme and a template. When we talk about the collection of files that determine the design of a website, we are talking about a WordPress theme. When we talk about blocks that you can use with the Elementor website builder, we are talking about a WordPress template.
However, the terms 'theme' and 'template' are often used interchangeably in this case. If you come across the term WordPress template on the internet, you can more or less assume that this means a WordPress theme.