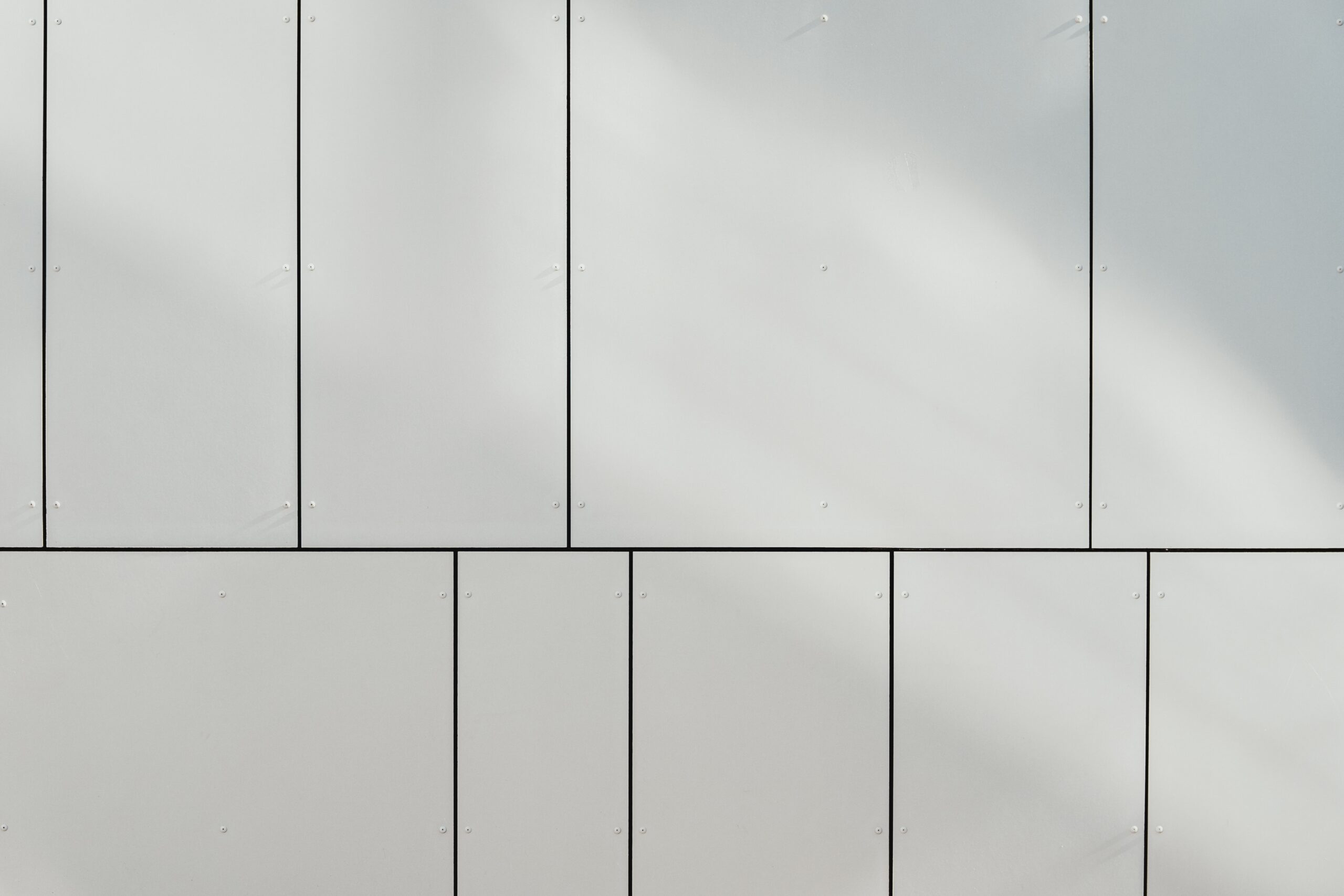 The cPanel platform is a software package that allows you to easily manage your hosting. Through this platform you can create new websites, manage your existing websites and modify your existing websites. With the cPanel platform, the versatility and user-friendliness stand out.
In this cPanel review we would like to tell you more about this software package. Among other things, we discuss how you can manage your hosting environment, what the functionalities of cPanel are and what the benefits are.
What is it?
As stated above, cPanel is a software package for setting up a server. That description is perhaps a little too simplistic, since cPanel is much more than just that. In principle, you can see cPanel as an extension of your hosting.
How does that work exactly? Suppose you want to start a website. Then you need two things: a domain name and a web hosting. You can take out this web hosting with a hosting party, after which you can put your website online with this hosting.
Would you like to adjust something to your website or hosting? This is possible via a special platform; some hosting companies choose to use cPanel for this. However, is that the case with all hosting companies? No, it certainly isn't. There are also several hosting companies that opt for, for example, DirectAdmin or Plesk.
Have you opted for a shared hosting package? Then there is a good chance that you will eventually be able to use cPanel. Neostrada, among others, has provided this platform.
How does cPanel work?
The operation of cPanel is impressive. Through this platform you can use a lot of functionalities, but the platform is quite clear. This is mainly due to the clear dashboard.
To get to this dashboard, you would have to log in to your hosting party. You can then click on 'cPanel' or something in the direction of 'Manage Hosting' in your own account. If you click on that, you will end up on the cPanel platform. In this platform you will only find your own websites. Your own websites that you host at the relevant hosting party.
Within cPanel you can then choose from many functionalities. We have listed the most important functionalities for you:
Files: If you click on this menu item, you can manage all files. This way you are able to create FTP accounts and to make backups.
Databases: via this menu item you can create databases or log in to the database. For the latter, cPanel establishes a connection with phpMyAdmin.
Domains: Through this menu item you are able to manage your domains. For example, you can add extra domains to the relevant hosting package or create a sub-domain.
Measurements: do you want to know more about, for example, error messages or the amount of bandwidth that is consumed? You can see all this when you click on the menu item 'Measurements'.
E-mail: via this menu item you can create an e-mail address. This is an e-mail address containing your domain name. Via this menu item you can also adjust / manage everything related to your e-mail.
Software: if you have any technical knowledge, this menu item will come in handy. Through this menu item you can manage the PHP version.
Security: This menu item allows you to block IP addresses and add an SSL certificate to your website.
Preferences: within this menu item you can adjust all your preferences. You can think of the appearance and password of cPanel.
Advanced: This is a menu item that you probably don't use too often. Through this menu item you can get started with advanced and complex matters, including cron tasks.
Softaculous app installer: via this menu item you can install WordPress, among other things. It is also possible to install other applications via this menu item.
Is it difficult to use cPanel? No, not in itself. The platform speaks for itself, is clear and you don't need too much technical knowledge. If you do have a lot of technical knowledge, you can go in many more directions with this platform!
Alternatives
Is cPanel the best platform for managing your hosting and websites? That just depends. As we have already stated above, hosting companies choose this platform themselves. Some prefer cPanel, while others give preferences to an alternative.
We have listed some alternatives for you:
Plesk: Plesk's platform has many similarities with cPanel. This platform is also clear, easy to use and very extensive. Relatively many hosting companies are currently opting for Plesk.
DirectAdmin: if you host a website at Vimexx, for example, you will have access to DirectAdmin. This platform is less clear, but works a lot simpler. Moreover, this is a cheaper solution compared to cPanel and Plesk.
Are these the only alternatives? No, you can also choose Virtualmin or ISPConfig, for example. However, these are platforms that you have to install and set up independently. These are actually not fully-fledged alternatives to cPanel, Plesk or DirectAdmin.
Conclusion
Have you chosen a hosting company that uses cPanel? Then you will soon enjoy the many advantages and possibilities of this platform. As we have described in detail above, you can go in many directions with this platform.
Does your hosting company not use cPanel? Then it is not possible to use this platform. In that case, there is a good chance that you will have to use Plesk or DirectAdmin.
Can't quite figure out all the features of cPanel? Or are you unable to implement the desired changes? For all problems/challenges related to cPanel you can contact us. This platform no longer holds any secrets for us, so we can help you all too well.
Would you like to use our services? Feel free to contact us. You can do this by starting a live chat, by filling in our contact form or by calling us. We are happy to be of service to you!